Guide for Teacher Record Job Board
1. List of online teaching jobs
2. List of job oppotunities to teach abroad
3. Apply for free TEFL Course (International accredited TEFL Course, the whole process is guaranteed to be completely free of charge)   
Now subscribe to keep updated with the latest positions from new school recruiters. There are more schools coming to post their vacancies on Teacher Record Job board, we are working on bringing more schools. For some unavailable positions, they are coming soon. If you already have a satisfactory job, no worries, Our system will only recommend the perfect suit for you if you like it in your Teacher Record account, not your personal email and you can unsubscribe in system at any time. We are total scam cautious, and will never spam. 
About Teacher Record:
Welcome to Teacher Record, a large recruitment league. The job board department of Teacher Record has gathered an extensive number of verified school recruiters like Firstleap and DadaABC. All the schools recruiters on our platform are strictly selected and verified in order to provide qualified working opportunities for ESL teachers. There are always updating positions on our job board and all are real-time recruitment. It is required for schools to give quick response and replies to teachers after the application has been submitted. Teachers are able to find the information and reviews about the school recruiters from previous teachers to get to know the schools better on Teacher Record. The interview process, class schedule and tips for interview are all provided. Most importantly, the performance of schools recruiters are regularly analyzed. 
Teacher Record is a rapidly growing job association and it has attracted hundreds of local public and private schools recently years. All the positions on our job board are very popular among teachers since most of the positions are offered with a rate higher than positions elsewhere. 
Note: The whole application process on Teacher Record is totally free, if there is any charge or fee involved from the school recruiter. Please report to us. 
About TEFL Course - Teacher Record:
The non-profit certification department of Teacher Record, an ESL Association based in China and involved in business in the whole Asia, has put forward a completely free TEFL Course to assist your ESL teaching career. It is a 120 hour TEFL course, which is accredited internationally, and the whole process of this TEFL course will be free of charge. TEFL certification - Teacher Record has been widely recognized and accepted as teaching certification. The school recruiters have accepted Teacher Record Standard and most of them in China have already applied it in their online and offline English teaching.
Our course curriculum has been designed by a professional team of diploma level qualified teachers, some of whom come from well-known schools and training institutions and hold TESOL master's degrees, while the others are leading experts in this field. We are devoted to providing an excellent TEFL course for ESL teachers.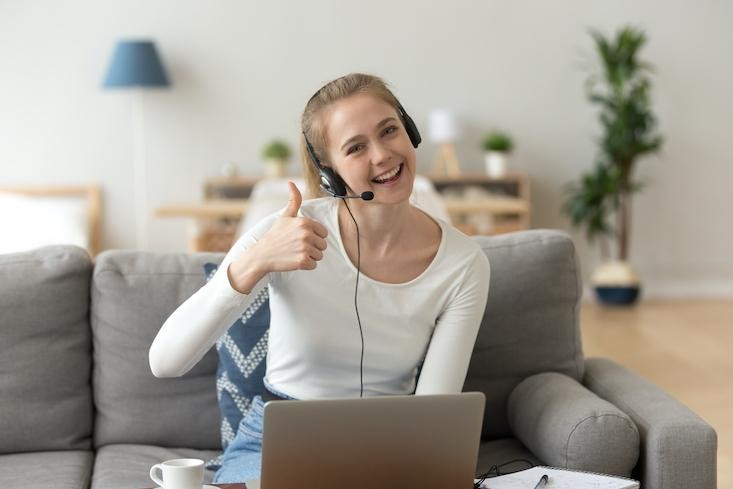 About the Credit System and E-CV of Teacher Record
Teacher Record has a credit system to build a profile for teachers to prove your credibility. All the teachers will have credit records for the whole process of the application, interview, taking classes, asking leave and contract. These records are of great importance for school recruiters to select candidates. A nice credit record will increase your rate of getting the positions. 
E-CV is one of the most important benefit and functions for teachers, which enables teachers to build up the CVs in our system, and just one click to apply and send E-CV to school recruiters. Teachers are able to download their E-CVs, or just share the link to sned their CVs. It is very convenient for the whole application process. 
Recommended Online English Teaching Job:
If you are looking to teach English online, we would recommend GoGokid, since GoGokid is one of the most large online English schools in China like Vipkid, DaDaABC, and First Leap. Even in this pandemic of covid-19, GoGokid is still hiring online English teachers with large quantities, they are looking for 1,000 English teachers in Dec, 2020. The rate they offer is very competitive. Check here to find more information about GoGokid.
Recommended Teaching Jobs Abroad:
If you are looking to teach English abroad after pandemic, we would recommend you to start your application now and you will be able to start your teaching abroad career as long as the border is open. Teaching in China would be a very nice option for you, because ESL teachers are offered with a very competitive salary up to 36,000 CNY per month and China is one of the most safe country right now to stay away from covid-19. For teaching in China, you are required with a PU letter, this document the school recruiters will get for you after they offer you the offer. Now check here to find positions to teach in China.