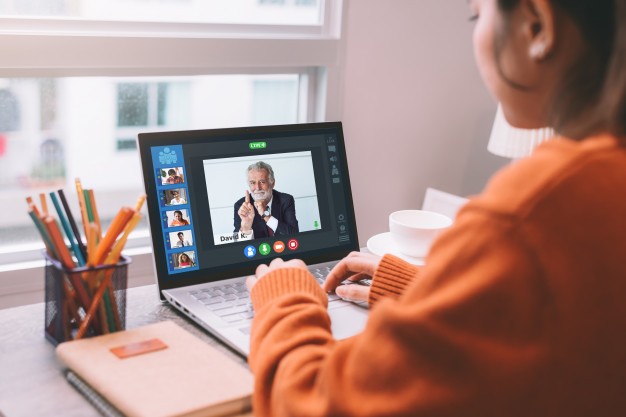 A big advantage of traditional classrooms is interactivity, that is, teachers interact more with students so that they can integrate into the classroom and actively participate in learning. So, what about online learning? The linear teaching mode (teacher-student) makes it easy for students to drift outside the classroom, while interactive online teaching allows students to concentrate and listen attentively.
[Recommended Reading: Four Ways Helping Students Engaging In Online Classrooms ]
Want to build a more interactive online classroom? You need to do these.
Teachers often give students feedback to let them understand their classroom performance and learning progress. Similarly, teachers can also ask students to give feedback on the tutorial so as to improve the effectiveness of the classroom.
Allow students to pick topics they are interested in for learning, choose how to complete part of the homework and decide the order of learning some necessary topics (compulsory). (For example, leave the most boring topic in the last teaching week)
A good way is to gamify some learning activities to make the courses more interactive.
For example, let students help collect curriculum resources or set up study groups to contribute their strength/knowledge. It will more integrate them into the topic learning.
Asking students to review each other's learning progress, or let them evaluate each other's homework, which is helpful to strengthen their understanding of what they have learned.
As long as we make full use of modern technology and virtual tools, online classrooms can also become more interactive and as effective as traditional classrooms. You can do it if you want!
You may also design some interesting and engaging online lessons to get students interacted with each.