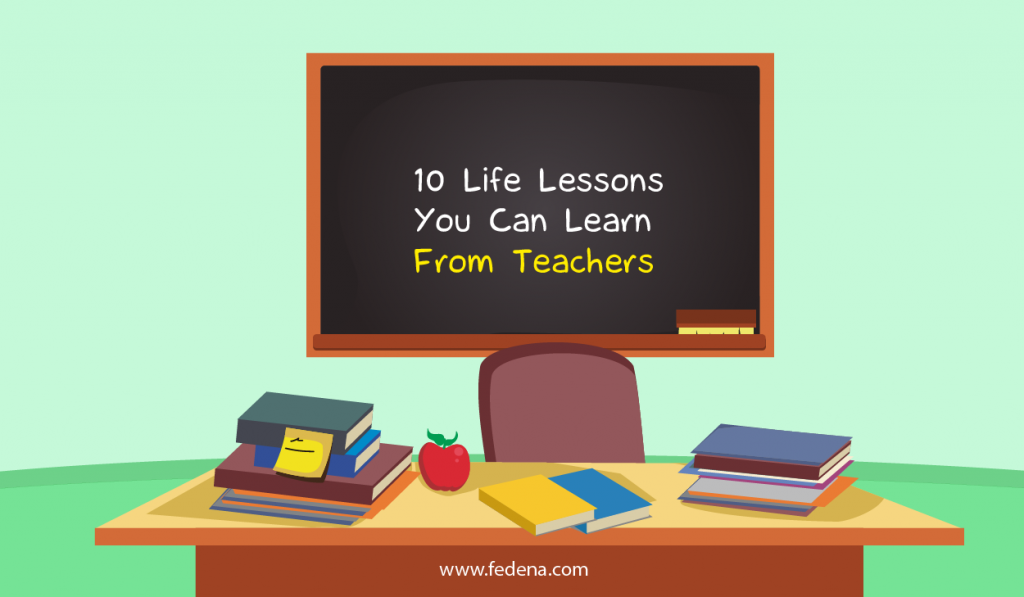 It is tempting to fill silence of your students with the sweet sound of your voice, but is this the best way to maximize student language production?
It seems difficult for some students to speak a word of English, no matter how much time and effort the ESL teacher spends. It may be hard to believe, but it does exist.
The problem also makes ESL teachers begin to reflect on whether they spend most of the classroom time talking which makes it difficult for students to speak English on their own.
But sometimes teachers do have to use their sweet voices to ease the embarrassment of silence.
Enabling students to express themselves fluently in English is one of the key goals of the ESL curriculum. So, how to make students talk more in class?
 To get students interested might be a good initiative to get students talk more
THE DEFINITION OF STUDENT LANGUAGE PRODUCTION?
To put it simply, student language production is the act of allowing students to practice oral English. For example, a traditional lecture, in which a well-known professor gives students Aa speech about professional knowledge on the podium for several hours, does not work in ESL teaching.
REASONS FOR INCREASING STUDENT LANGUAGE PRODUCTION
Enabling students to use the target language for dialogue is an important way for students to master a new language faster and more effectively. It is impossible to improve oral English by simply giving lectures or looking up course materials on the Internet. Therefore, oral English practice is indispensable in classroom activities. ESL teachers should allocate class time reasonably and increase students' talk time appropriately, so that students have more opportunities to speak English.
WAYS FOR INCREASING STUDENT LANGUAGE PRODUCTION
The key to maximize students' language output is to guide students to voluntarily obtain information and express their views in the target language. For example, replace whether or not questions with open-ended questions, or create a mind map.
At the same time, let students become the center of the course. Giving students chances to decide the subject of study or discuss what they are interested in since people are always willing to share what they like.
Here are some more specific ways to implement it.
Keep it simple and avoid complex professional interpretations.

Ask the students to read the instructions aloud.

Set up a study discussion group.

Give students time to think.

Allow mistakes and point out the mistakes in an indirect way
ENCOURAGEMENT MATTERS
Don't forget to give encouragement to your students all the time. ESL teachers should let the students know that you are always the strongest backup for their learning English and don't be ashamed of making mistakes in speaking English.
Creating more opportunities for students to talk in the classroom can not only improve their language skills, but also reduce your tonsillitis (teachers' occupational disease).