The

General rule.
Most employers want to hire English teachers with internationally recognized TEFL certification with more than 100-hour course. Although this may vary for different companies, a hundred hours of study on a TEFL course usually includes the time you take the class (in person or online) and personal study time. 
So, if you want to know, "how many hours of TEFL course do I need?". Well, normally it is at least 100 hours. And these 100 hours of TEFL course can be done in four weeks with an intensive study plan, or you can do a part-time study while you are working.
Most online TEFL courses are self-directed, while some took up to 12 months to complete the course. However, most recommend that your goal is to complete a 100-hour TEFL course within three months, which means 10 hours of study a week.
For detailed free TEFL course information, you can find here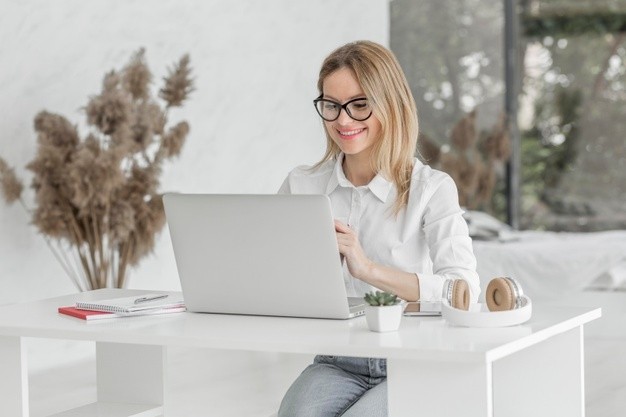 Why are some TEFL courses longer or shorter than others?
It is not uncommon that you may find that people are talking about different course lengths. Why is it? That is because of the unregulated TEFL industry, which means that you may find many  TEFL courses but the lengths, costs and qualities are quite different from each other.
It is very important to search for accredited TEFL courses, which usually take at least 100 hours long.
Accredited TEFL courses have been reviewed and approved by impartial institutions and meet the general standards that most TEFL employers are looking for.
While the TEFL courses with less than 100 hours may still teach you the valuable skills you will use in class, there is no guarantee that your employer will recognize the job you are doing, and you may find it more difficult to find a job in foreign or online English.
Can I quickly track my TEFL course?
Well, the answer is NO. You can find less than 100 hours of TEFL courses that may teach a lot of valuable content. However, if you choose this option, you face the risk that your hard work and qualifications will not be recognized by employers who want to work.
Another way to quickly track TEFL learning is to pass a self-paced 100-hour TEFL course at a very fast speed. You study intensively and finish it in three weeks.
Yes, of course, it is possible to finish your TEFL course in three weeks. However, if you speed up your learning like this, you may not get much value from your courses and it is not worth what you are paying for.
The certified TEFL course focuses on theoretical teaching in a real-world scenario, so you will be able to learn skills and create resources that can be used in the classroom after you start your first teaching job.
So take the time to complete your TEFL course correctly. Learning at a certain speed can save you time in the long run.
Will

it

 make

me more employable with more than 100 hours of TEFL course

?
It's not necessary. Most employers require a 100-hour TEFL certificate, but getting more than 100 hours of TEFL won't necessarily make you more employable.
However, adding extra teaching time to your resume will never influence your chances of getting a job. Since you are doing long hours of TEFL course than other candidates.