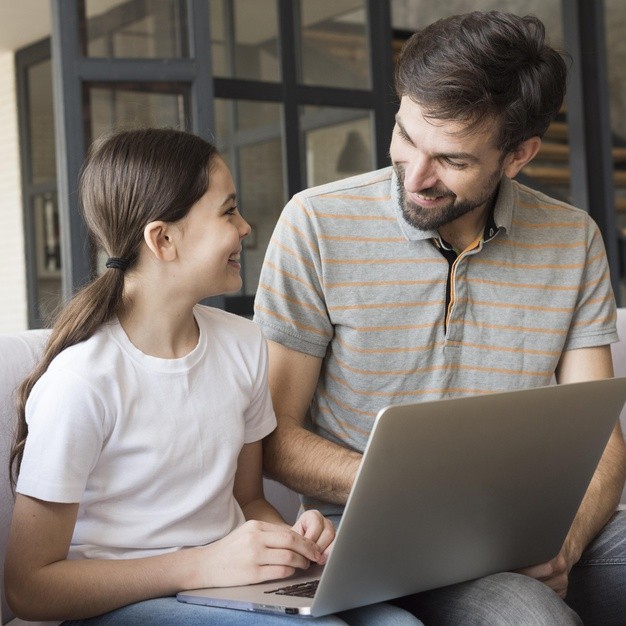 Recently, I had a conversation with a friend who has taught adult ESL students for many years. In Ireland, there are few opportunities to work as an ESL teacher, and most of the teaching positions are temporary, seasonal and part-time. Ha has worked hard for many years and also has a plan to teach abroad. I believe this is also the situation of most ESL teachers who stay in their own countries.
English is his mother tongue, and he is qualified for CELTA and got a MA in English and grammar. He is keen and willing to help people study English. I dare to say that, a person who has an English tutor like him must be very lucky.
But he now is facing a big challenge. Although there is a big global ESL market where people with skills like him are greatly needed, he is not able to reach his students.
So what would you do if you are in his position?
Nowadays, many teachers make good use of the online teaching job provided by the Internet to teach basic English knowledge to Chinese children. But he's not. He has been teaching English to adult students for many years, so if you want to improve your language skills, he is the right one for you.
For a teacher who studies esoteric knowledge, lower-grade courses may make him feel bored, which will make learners feel flustered and being ignored. Fortunately, his great efforts wins himself a job teaching adult language online.
Next, we will interview him to learn the specific situation about teaching adults English online.
What were the 

requirements for teaching adults English online

?
A high-level TEFL qualification and CELTA is required. you should focus on a specific field of knowledge, like  grammar teaching or translation skills.
What hours do you teach?
You can decide your own teaching time. Take myself as an example. I usually teach to my students from 8 am to 10 pm (European time), working five to seven days a week. I choose this time because I am not used to staying up late, while most of my students are young adults --- they don't care to stay up late or have free time only in the evening.
How flexible is 

teaching adults online

 and do you have to work a minimum number of hours?
Flexibility is one of the great advantages of online teaching. You can freely choose the working time according to your own schedule.
I take it as a full-time job since that allows me to take classes without worrying about time conflicts. (with other things). Being able to set my own availability brings me a work-life balance since I can go out with my friends in the middle of the day.
Which company do you work for?
I teach for Likeshuo, a Chinese English teaching company that teaches both private individuals or groups.
Are your students always adults?
Most of my students are adults, but I have also taught a few teenagers before. An important reason is only a high-level student can understand topics about academia. (in most cases)
What nationality are your adult online students?
Most of them are Chinese.
As you've taught online and in the classroom, can you tell me which one you prefer?
I prefer teaching on the website now because of its flexibility.
There are differences between teaching online and in the classroom. You have to focus more on the whole course, but teaching one student at one time is much easier than teaching a group of students in the classroom.
What salary do you make teaching ESL to adults online?
My current salary is higher than that offered by a language school in Ireland. I get 20 Dollar per hour.
What problems have you encountered teaching adults 

English

online?
I do not have any technical issues like some online teachers, but I have got a problem student. He sends me messages very often and demands me to give him more attention. What's worse, he doesn't not any of my advice and realizes there are other students and issues for me to deal with.