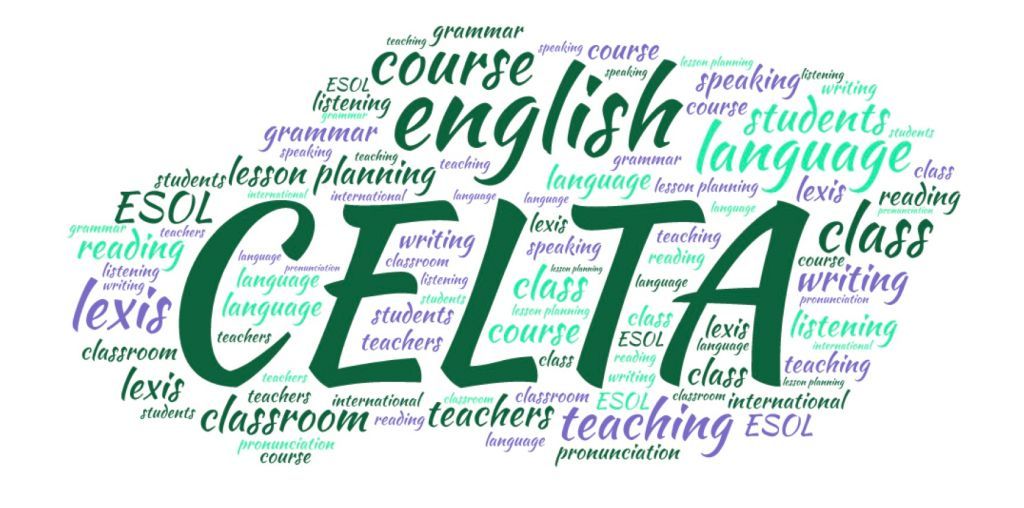 The CELTA course covers the principles of effective teaching and gives you a range of teaching techniques and practical experience. You get hands-on teaching practice and observation of experienced teachers, and you'll apply your learning by delivering communicative teaching with English language learners.
The CELTA course in detail
CELTA courses are delivered by Authorised Centres on behalf of Cambridge Assessment English. All CELTA courses include at least 120 hours of contact between candidates and course tutors and include:
tutorial support and consultation
supervised lesson planning
six hours' assessed teaching practice per candidate supervised by a course tutor
feedback on teaching practice
peer observation of teaching practice (i.e. watching the other candidates' lessons)
six hours' directed observation of lessons taught by experienced ELT professionals, up to three hours of which may be of filmed lessons.
You should also allow for 80 additional learning hours for pre-course preparation, reading, research, assignment writing, lesson preparation, and record-keeping
The maximum ratio of candidates to tutors is one tutor for every six candidates, and there are at least two tutors on each course.
---
Course topics
The CELTA course covers a range of topics:
Learners and teachers, and the teaching and learning context
Language analysis and awareness
Language skills: reading, listening, speaking, and writing
Planning and resources for different teaching contexts
Developing teaching skills and professionalism
How you will be assessed
You will be assessed throughout the course and there is no final examination. The two types of assessment are:
Teaching practice
You will teach for a total of 6 hours, working with adult classes at a minimum of two levels of ability. Assessment is based on your overall performance.
Written assignments
You will complete four written assignments (each 750–1,000 words). These focus on:
analysing and responding to adult learner needs
analysing language for teaching purposes
teaching language skills
reflecting on classroom teaching.
---
Preparation for CELTA
You can prepare for your CELTA course by taking a look at the Cambridge English Teaching Framework to see how you can progress in your teaching career. You can also buy the CELTA Course from Cambridge University Press, which is the only CELTA preparation course endorsed by Cambridge Assessment English.
Articles collect from Cambridge English (Cambridge assessment English)