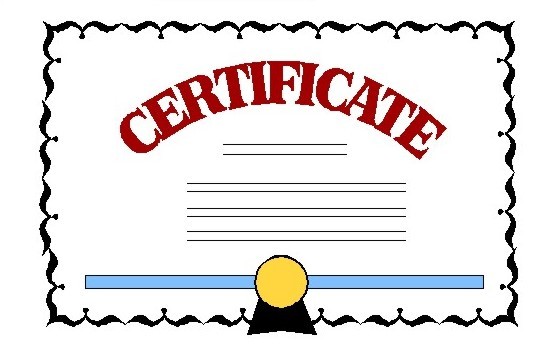 Are you thinking about teaching English online or teaching abroad?
Well, no matter, if you are looking for an online teaching job or teaching English abroad, obtaining a certified TEFL certificate, is of great significance to improve your employment opportunities, especially in China. An accredited teaching certificate will be widely recognized by many teaching companies and schools. 
An accredited TEFL course will provide you with the practical experience from classroom management to lesson plan skills as well as how to attract and retain more students. There is an excessive number of accredited TEFL and TESOL institutions across the world,  like TEFL academy and Teachaway, however, almost all these TEFL institutes charges hundreds of dollars for the TEFL courses and certificate.
TeacherRecord (TR), as a non-profit course provider, is a responsible ESL job association that offers the accredited 120 hours TEFL course FOR FREE to help teachers to get an ESL job. Besides this, TeacherRecord cooperated with more than 280 local companies and schools in China with more than 1,000 ESL job positions on the job board, offers teachers the opportunities to find a satisfactory ESL job online or in China. What is most important is that the TR TEFL certificate is one of the most recognized TEFL certificates for these companies and schools, due to the great cooperation relationship with TeacherRecord.
Get the FREE TR tefl certificate Now
 How does TR TEFL certificate look like?
About TeacherRecord
Ø  TeacherRecord is a professional ESL job association in the ESL field
Ø  The 120 Hours TR TEFL course is completely FREE (as a nonprofit organization)
Ø  TeacherRecord cooperated with more than 280 local companies and schools in China (like DaDaabc, Likeshuo, and 31ABC) with more than 1,000 ESL job positions on the job board.
What will you learn from the 120 hours TR TEFL course?
Ø  Teaching methodology
Including teaching methods of vocabulary (such as part of speech), grammar (such as tense), listening (such as extensive listening and intensive listening), writing (such as argumentative essays and explanatory texts) and oral English (such as the International Phonetic Alphabet)
Ø  Educational psychology
Understanding the learner's psychology helps you adjust your teaching strategies.
Ø  Methods to build an effective course plan
Ø  Skills to manage the class
Ø  Teaching methods and strategies for different types of students
(Like how to teach basic English to Chinese children and how to teach business English to adults in China.)
What are the advantages of the TR TEFL course?
Ø  Completely FREE 120 hours TEFL course
Ø  Offer ESL job opportunities to teach English online or teach in China
in public schools, private schools (or international schools), universities/colleges, and training centers. To find out the difference between different types of schools in China here. 
Ø  TR TEFL course is suitable for most people ranging from 18-80 years old from all over the world.
Ø  TR TEFL certificate is widely recognized and accepted by thousands of educational institutions in China, especially for these companies on the TR job board.
Ø  You can participate in the course according to your own schedule, which is very flexible.
Now, click here to get a TR tefl certificate