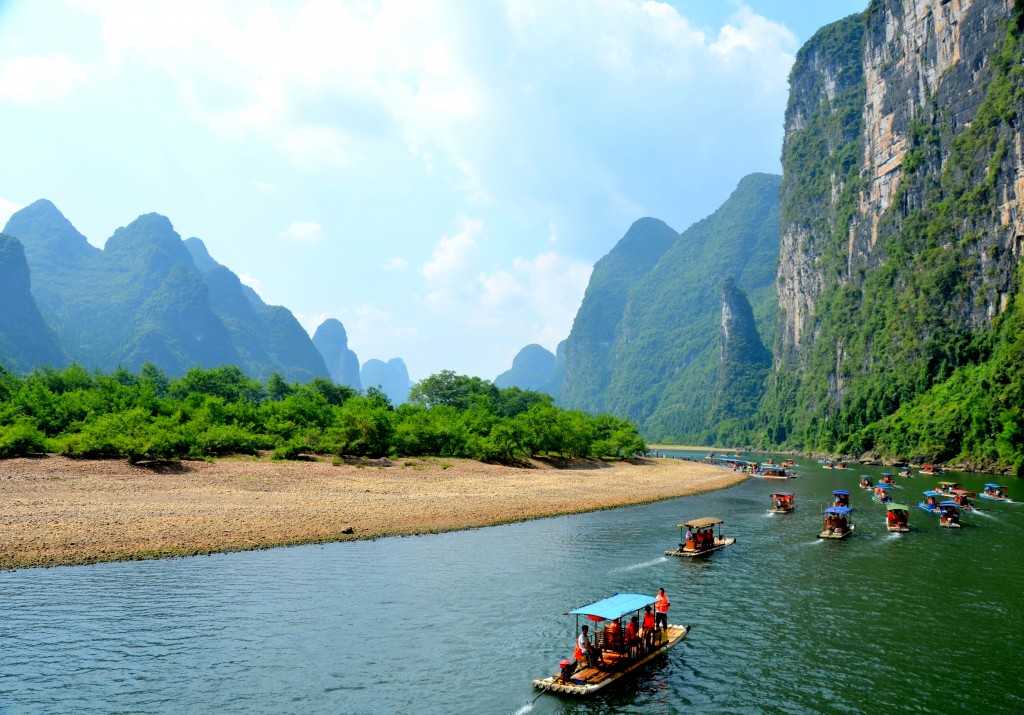 Looking forward to leaving the city where I have lived for a long time and setting sail to explore a new country, but I couldn't fall sleep the night before leaving for a foreign country because of excitement and fear.
As an epact who speak English, I never worry when traveling to the United States alone since I know that I can easily ask the locals for help if I run in any trouble. But when my flight to China took off on time tomorrow, I couldn't fall asleep anyway, and I started to worry about something like: "What should I do if I can't find someone to pick me up after arriving in China?" "If my phone fails who should I ask for help?" "What if I get lost?" I can't ask other people for help in Chinese at all!
[Recommended Reading: How Travel Help You To Get A Great Job ]
But it turns out that these are pretty stupid questions.
In fact, I got off the plane, followed the instructions and quickly found the exit, and met the staff who were waiting to pick me up. They greeted me holding a sign with my name and welcome message, and a large bouquet of beautiful flowers. These warm behaviors moved me very much, and all my worries disappeared in no time.
On the second day of arriving in China, my trip began.
My phone broke on the way to Fenghuang, and I had to find a way to find my hotel without it. In addition, I had to walk to find it because I finally missed the direct bus from Zhangjiajie to Fenghuang. Fortunately, the beautiful scenery along the way made me forget the exhaustion of walking. Zhangjiajie Mountain is really amazing!
Later, I met a kind Chinese tourist. He told me to take the train to Jishou first, and then take the bus to Fenghuang, so that I could arrive at half price in the same time. Moreover, he also used his cell phone to help me buy a ticket and find the hotel I booked, just right next to the hotel where he lives! In the next few days, we traveled together and had a very pleasant time.
Although getting lost made me spend more time to reach the destination, the beautiful scenery and the help of kind people made me spend a good time traveling in China. Everything is worth it!