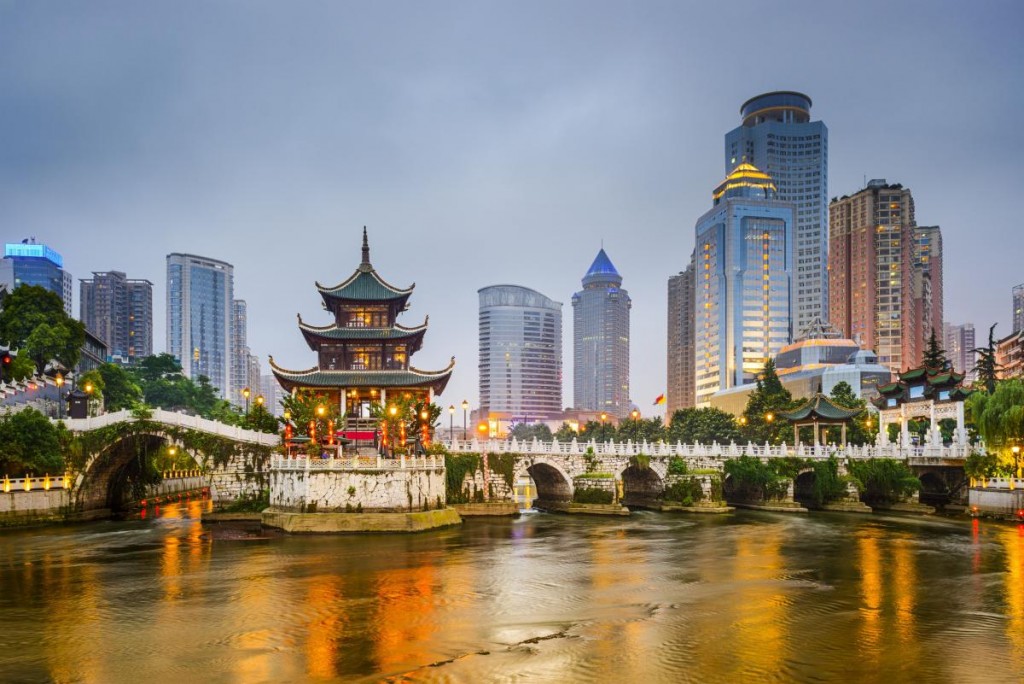 The plane landed smoothly, and now you are in China. Move the luggage to the new apartment, settle in the office, and start planning an exciting trip. At first, you may be shocked by the vastness of China, but when you start planning your first trip, you will find that it is much easier than you think before.
Transportation: China's transportation network is constantly being upgraded. With countless domestic airports, integrated high-speed railway systems, and long-distance bus stations in each city, travel around China in the 21st century is easy to complete. 10 years ago, when you traveled from Shenzhen to Shanghai, you might need to spend a day on the train, but now the comfortable high-speed rail runs at a speed of 300 kilometers per hour, and you can reach your destination in just 10 hours. Moreover, the fare of high-speed rail is also affordable, you only need to spend about 600RMB to travel 1,450 kilometers.
During the limited vacation, you can take some smaller transportation to the nearest town or city to explore. Taxi is your alternative, and you take good use of a series of apps to book, such as Didi.
(Tips: Most taxi drivers don't speak English, make sure you have translation tools if you are not proficient in speaking Chinese.)
[Recommended Reading: Traveling Tips: Travel in China During Public Holidays ]
Holidays: Chinese people seem to work very long hours every day (often overtime), but for the profession of teachers, working hours are relatively fixed, the same as normal working hours in the West (a 9-5 life, two days off in a week). You can use the spare time on the weekend to take the bus (usually RMB 2) or the subway (RMB 2-10) to reach the tourist attractions in the city, depending on the specific city you are in.
"After a week of hard work, you just want to stay at home and rest on the weekends?" It is perfectly fine since working in China you will have a lot of vacation time. In addition to statutory holidays, such as New Year (January 1) and National Day (October 1, 7 days off), you can also get holidays on traditional Chinese festivals (usually 3 days off) such as Dragon Boat Festival, Mid-Autumn Festival and Double Ninth Festival.
Hotel: After you arrive in the new city, most hotels will provide passengers with a free shuttle bus between the hotel and the airport/station, and even some airports or stations are connected to the subway station (obviously marked). If you do not speak Chinese, the hotel staff will be happy to help you find a bilingual tour guide to facilitate you to visit a new city. Or you are able to find an English-speaking assistant in the top-tier Chinese cities, such as Beijing and Shanghai.
(Tip: Some hotels only accept national citizens, make sure to ask for relevant information before booking a hotel.)
All in all, with beautiful scenery, well-developed transportation and friendly locals, moving to China will bring you countless unforgettable memories. Although the distance on paper is far away, you can always reach it easily. Don't hesitate, you will never regret!