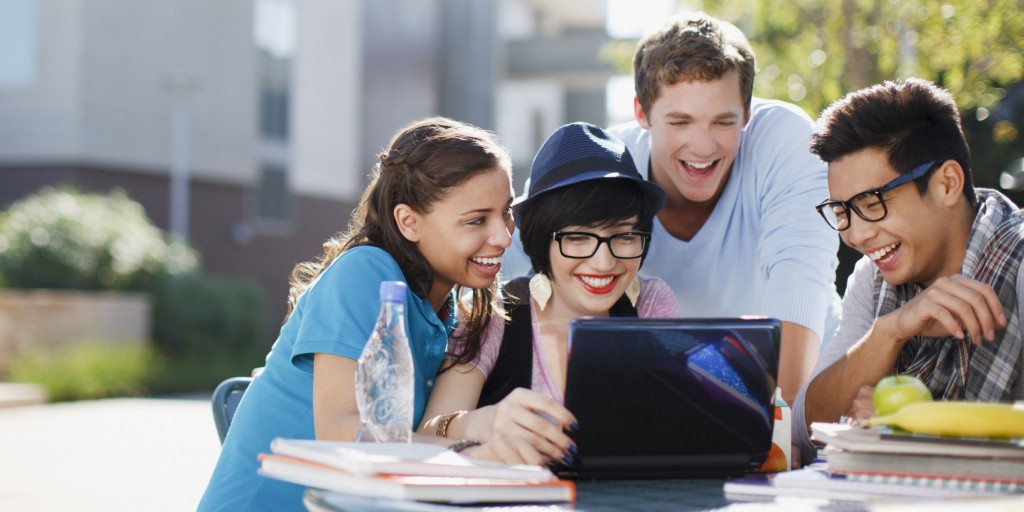 Teach in another country and get out into the world like you've dreamt about. Discover 5 reasons why should stop daydreaming and teach English overseas.
Tired of your current job and want to teach abroad? You have been thinking but without any action?
Then stop this stupid behavior and just do something!
I am going to tell you why you should stop daydreaming and go teaching abroad.
1. You are getting old!
Actually, you are getting old day by day, because there is no technology or medicine to keep you young forever at least now. We can always hear many elderly people say this: "Well, if I could do it sooner." When you want to do something, the best way is to act immediately, otherwise you might miss the best time to make your ideas come true. In other words, when you become a trembling elder man, you may no longer have the ability or energy to teach abroad which will be a great regret in your life.
2. You need some changes!
Taking the same bus to the same building, and working with the same group of people every day, you will get bored of such a dumb life without surprises at a certain period of time. It is also easy to cause some psychological healthy problems. Change is good for you. When you go abroad to teach, you will meet a group of interesting people, view different landscapes, use a new way to work and live with a new lifestyle. Every day abroad is full of surprises since many places are there in this new environment worth exploring. You will regain your lost enthusiasm.
3. You will have great stories to tell
At a party, when your friends are sharing their exciting foreign vacation experiences, and you can only say, "I have a stable job now, and I always go to the nearby park for a walk in my free time." Is that not disappointing and embarrassed? And your friends start to switch to new topics.
However, if you say: "I have a teaching job in China." Everyone will expect you to share the "magical" life abroad. Tell everyone that you have been to the Great Wall recently and although you were tired, you finally finished it after all. How exciting!
4. You will learn to use chopsticks.
You may have seen some funny videos on YouTube about some foreigners using chopsticks incorrectly, such as using chopsticks to poke a piece of pork belly or grab a grain of rice. But when you teach in China (or other Asian countries), you find that you can skillfully use chopsticks to eat anything, whether it's noodles or dumplings. You may even doubt yourself, "Why did I use a fork and knife to eat before?"
5. You will have an awesome job!
If you really like teaching, then this will be the best job in the world!
Playing games with your students, sharing interesting things in life, and watching them making progress on English day by day instead of sitting in the same chair all day to do those repetitive tasks. What a nice day!