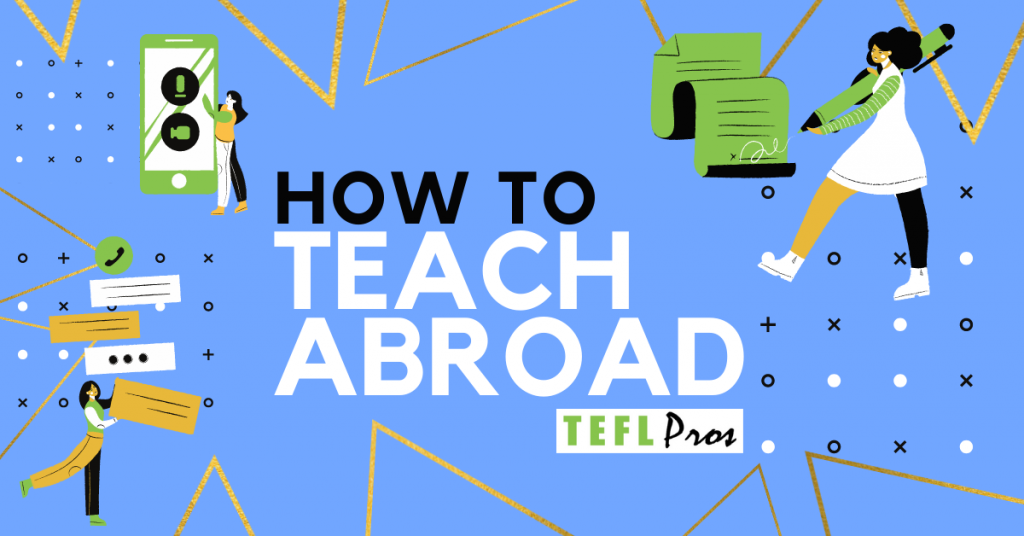 Just graduated from university and looking for a decent job? Want to go to a new place for an adventure? But I don't know how to do now...
If this is your current situation, then your opportunity has come.
Teaching abroad can meet all your job requirements!
1. HAVE A DEGREE IN ANY FIELD
College students who have just graduated usually don't know what they can do with their degree certificate, or which companies will hire a rookie with no work experience. Now you know the answer. With a degree, you can be an ESL teacher abroad even if you have no teaching experience. You are allowed to make money and travel abroad at the same time when teaching ESL to Chinese students.
2. EARN GOOD MONEY AND EXTRA PERKS
The average starting salary is about US$1500-2000 (always based on your ability and certificate) when teaching ESL in China. In addition, some companies will reimburse you for round-trip air tickets, provide housing subsidies and free teaching training.
3. GET HELP TO APPLY FOR A WORKING VISA
Obtaining a legal work visa for some countries is often very tricky. But if you get an ESL job in China, your company will help you solve this trouble.
(Tip: To obtain an ESL job needs to meet some requirements: having a degree in any subject and a teaching certificate (such as TEFL and TESOL), passing a criminal background check and a health check)
4. BE EASY TO GET AN ESL JOB
Chinese parents tend to let their children start learning English at a very young age in order for them to be more competitive and have a bright future. Besides, English is a compulsory course for Chinese students, and adults usually choose to take ESL courses because of the need of their career development. In fact, China has the world's largest ESL market and there is a huge demand for English teachers. Therefore, you can easily find an ESL job in China.
5. GAIN SOME VALUABLE SKILLS
An ESL teaching job will bring you lots of useful and transferable skills, like communication and presentation skills, public speaking ability and management. Even though you do not want take teaching as a life career, these skills will help to get your dream job in the future. Your teaching ESL experience in China will be the "highlight" in your resume.
Also, the teaching job will form a healthier character for you since you will be more confident and positive through teaching ESL to your Chinese students/
6. FIND YOUR LIFE CAREER
When first entered the ESL teaching industry, many people regarded being an ESL teacher as a temporary or short-term job. But most teachers begin to find that they have completely fallen in love with teaching as time goes by.
Of course, teaching ESL in China is not your only choice. You can take advantage of the teaching experience and skills gained in China to get an ESL job in your dream countries (if China is not that one). What a wonderful thing!
While you are young, be brave to explore the world and don't leave your dreams in an unknown corner.
Coming to China to be an ESL teacher will leave you with great memories you will never forget.