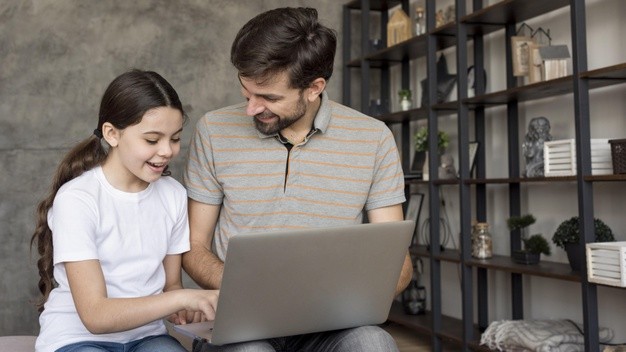 With the vigorous development of China's education industry, many expats are considering moving to China to teach English. When you browse the Internet about teaching and working in China, you can see that many bloggers write blogs trying to tell everyone that teaching English in China is the most correct decision they have ever made.
Teaching English does have many benefits, but you need to have a basic understanding of foreign conditions before you decide whether to find an education job in China.
1. Choose your place of work carefully
There are as many as 660 cities in China which allows you to choose your work location according to your preferences. Think about whether you like to live in a bustling metropolis, or you prefer to live in a small town with beautiful natural scenery. This is completely up to you.
2. Pack your luggage properly
The best way is to pack some clothes for each season and stock up on your favorite brand clothing (you may not be able to buy them abroad); bring your converter since the outlets and voltages in different countries may be different.
In addition, do not bring some items that you can easily buy abroad, especially the bulky one, such as hair dryers and flat irons.
[Recommended Reading: 5 Tips to Consider Before You Come to Teach in China ] 
3. Food
Chinese cuisine has always been famous all over the world so working in China will give you countless opportunities to try a variety of dishes, such as exquisite Cantonese dim sum and spicy Sichuan hot pot. At the same time, you can buy the ingredients you need in local markets or supermarkets at a low price.
If you don't want to change your original taste and diet, there are also large international chain supermarkets and restaurants, such as KFC, McDonald's and Dicos.
4. Virtual Private Network (VPN)
Lots of website and apps are blocked in China, such as Google, Instagram and Facebook. If you cannot live without them, remember to download VPN before coming to China.
5. Adjustment period
Generally speaking, you need about 2-3 months to adjust to a new life abroad. During this time, you may need to ask your Chinese friends for help, learning how to shop, eat in restaurants and take public transportation.
It may be difficult at first, but don't be discouraged, you just need time to adjust to the new environment and lifestyle.
6. Teaching is a mental state
Teaching requires the ability to multitask. Teachers often invest a lot of time and energy in students' learning, because they not only give students a class, but also make lesson plans, check student homework, arrange classroom activities, and score tests. Therefore, if you just enter the education industry, carefully consider whether you have strong psychological endurance and stress resistance.
7. Time will fly by
Make good use of your precious time, figure out your workflow and ways of working, and don't take it for granted to waste time enjoying the life of fun.