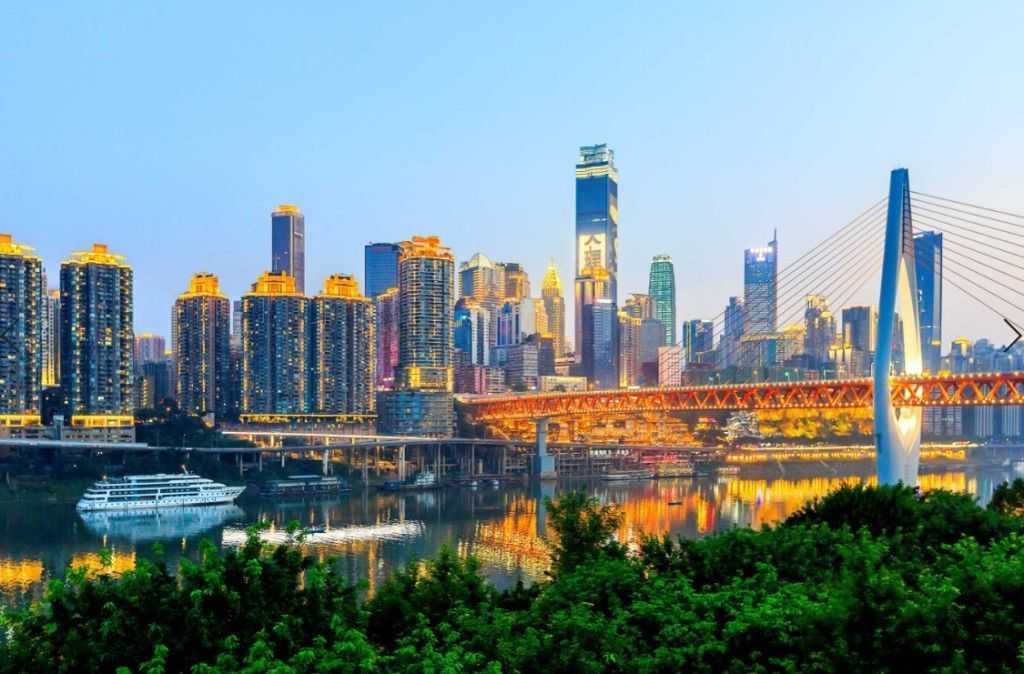 Chongqing is the largest industrial and commercial city in southwest China and the only municipality in the central and western regions. In recent years, this splendid city has attracted a large number of expats from all over the world to settle and work. The demand for ESL teachers also continues to grow.
Quick Facts about Chongqing:
Population: 31.243 million (2019)
Language: Mandarin & Chongqing dialect
Public transportation: 1 international airport, 3 main railway stations, 10 rail lines, 2 ropeways, buses (1-2 RMB) and taxis (starting price 10 RMB (within 3 kilometers), 2 RMB/km)
Climate: Subtropical monsoon humid climate, foggy, known as the "Fog City"
Rent: $150-300/month for studio apartment
Average monthly salary: 5316 RMB (2019)
Requirements:
²  A Bachelor Degree (or above)
²  Teaching certificates such as TESOL and TEFL (preferred)
²  Teaching experience (preferred)
²  Teachers from the United Kingdom, United States, Australia, Canada, Ireland, New Zealand (preferred)
²  A clear background check
Benefits:
²  Monthly salary: 9,000 RMB ~ 20,000 RMB
² Work visa support (Z-VISA)
²  Accommodation (provided/allowances)
²  Career progression opportunities
²  Flight reimbursement
²  Local support
Living in Chongqing
Famous attractions: Dazu Rock Carvings, Hong Ya Dong, Monument to the People's Liberation, Youyang Taohuayuan, SiMian Mountain, Small Three Gorges
Food: Chongqing cuisine is famous for its spicy food. Popular dishes include boiled fish, Chongqing hot pot (a very distinctive "jiugongge"), spicy chicken, hot and sour noodles, Fuling mustard, and Maoxuewang (using duck blood as the main ingredient), Spicy Hot Pot
Going to the JieFangBei CBD Pedestrian Mall to shop, coming to the Ciqikou Ancient Town to buy hotpot base, taking the Jialing River cable car to enjoy the beautiful scenery, or joining a local club to experience the crazy nightlife. Chongqing is a teaching location worthy of your consideration.