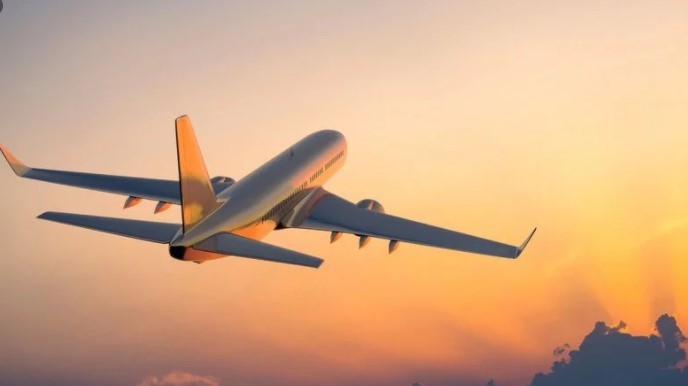 As the growing market of teaching English as a second language, China has become one of the large destinations for ESL teachers to teach English abroad. In order to work in China legally, you need to apply for a work visa. And this article will share with you the requirement for applying for a Z visa.
Basic requirements:
ü  18 years old (or above)
ü  No criminal record
ü  A good health
ü  Related skills and work experience
ü  A valid passport or any other valid travel document in lieu of a passport.
Necessary documents:
ü  Application form for your Chinese work permit
ü  Medical certificate (within 6 months)
ü  Employment contract/certificate, or government authorization letter
ü  Non-criminal record certificate
ü  Passport, visa, or valid residence permit.
ü  Job qualification certificate (usually you need 2-year work experience)
ü  A bachelor's degree (or higher) or vocational qualification certification (authenticated)
Countries/regions where English is the mother tongue/main language:
ü  Ascension Island, Australia, Akrotiri of Cyprus and the British region of Dhekelia, Antigua and Barbuda, Anguilla
ü  Bermudas, British Antarctic Territory, British Indian Ocean, British Cayman Islands, Bahamas, Barbados, British Virgin Islands
ü  Canada
ü  Dominica
ü  Falkland Islands (Malvinas)
ü  Gibraltar, Guernsey, Guyana (formerly British Guyana), Grenada
ü  Ireland, Isle of Man (British Irish Sea Territory)
ü  Montserrat
ü  New Zealand
ü  Jamaica, Jersey
ü  Pitcairn Islands
ü  Saint Vincent and the Grenadines, Saint Kitts and Nevis, Saint Lucia, Saint Vincent, South Georgia and South Sang Wichi Islands, St. Helena, Singapore, South Africa
ü  Territory, Trinidad, and Tobago, Turks and Caicos Islands, Tristan da Cunha
ü  United Kingdom, United States, US Virgin Islands
Some important facts:
ü  Each residence permit issued has a particular purpose, like study, work, and visiting relatives. If you decide to change your plan, you need to apply for a new residence permit.
ü  You cannot leave the country if you overstay past the visa date. You will not be allowed to board your flight and maybe questioned or punished.
ü  Normally your work visa and residence permit are generally valid for one year. Even if you apply for a long-term work visa and residence permit (which requires a contract of more than one year and submitted to the Chinese government for processing), you will likely need to renew it every year.
ü  If you change your employer but get a similar job in another company, you are allowed to apply for the visa transfer within its validity but your former company ought to cancel the work permit first.
ü Don't worry if you lose your passport in China. Report the local public security authorities, and go to the embassy or consulate for a replacement passport. Don't forget to apply for a new entry visa and exit permit in the local public security authorities.