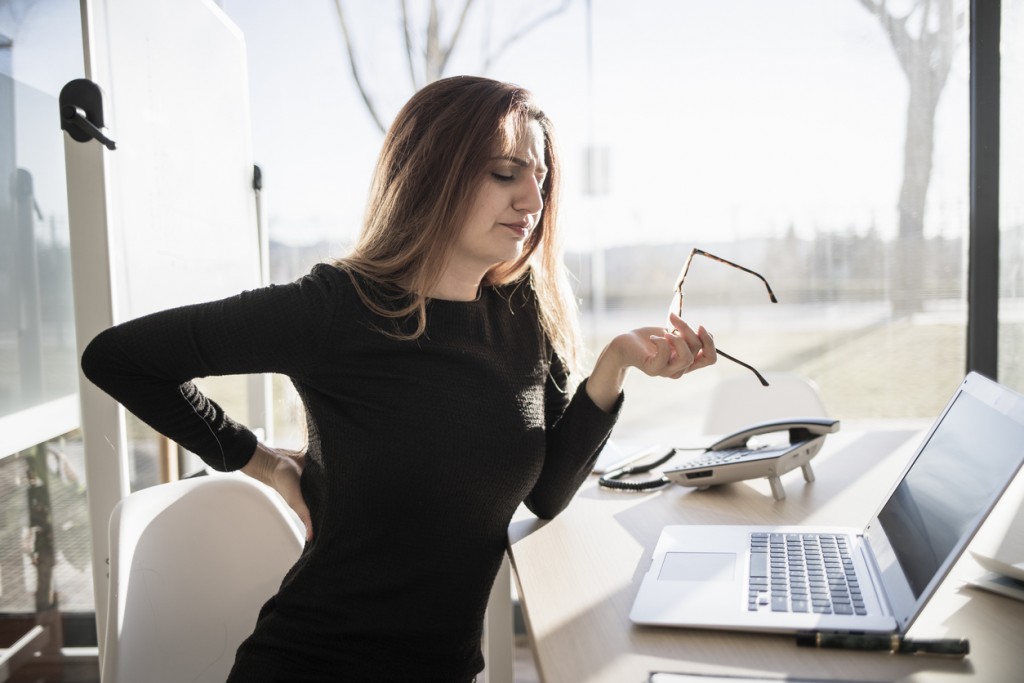 Existing research shows that sitting for more than 6 hours a day for a long time can cause health problems. But for office workers, there are at least 5 days a week to sit for more than 6 hours or even 8 hours (it will be longer if you work overtime!) A lot of work and endless meetings and deadlines, sports are/has been far away your life, and disease is coming to you! It seems that it is difficult for office workers to escape the fate of "sitting for a long time", but "there is a will, there is a way." Why not try to combine exercise and healthy habits in the daily life?
[Recommended Reading: Three Traditional Chinese Medicine Keep You Healthy ]
Here are some tips.
Stand up when you don't need to use the keyboard, such as reading a document/email or making a phone call.
Check if your desk or computer needs adjustment. Unreasonable desk setup has made many people suffer from back pain.
If you need to have a short conversation/meeting with your colleges, walk and talk to them rather than calling them.
Avoid sitting after lunch. This can reduce the risk of elevated blood sugar and obesity.
There are many free video tutorials online, and you generally only need to spend a few minutes to complete.
Such as small sports balls and barbells.
The most common way is to go for a walk after lunch instead of sitting in a chair and plying with your phone.