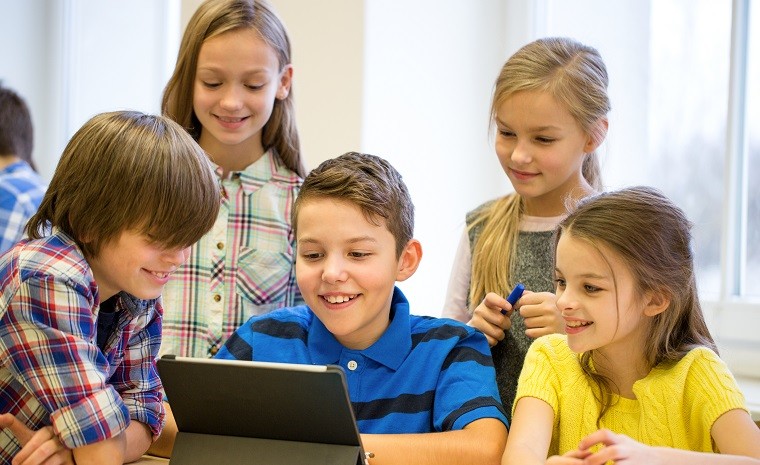 Already applied for a teaching job in China? Congratulations! The next step is how to pass the interview and get the job you want successfully.
Worried about failing to pass the interview? You do not have to! We will introduce you to a few practical interview techniques to help you get through it.
1. Show yourself professionally. Due to the epidemic, you are most likely to conduct your online interview through applications such as Skype. Of course, not having to go to the field for the interview does not mean that this is not a formal meeting so that you can lie on the sofa in your pajamas for the interview. Please wear your decent dress (but it is not necessary to wear the dress used for the banquet), show yourself to the interviewer in a professional way, and make sure you make a nice first impression.
2. Choose a proper place for the interview. If you choose to conduct an online interview at home, inform your family (or friends/roommates) not to disturb you during this time in advance, such as inviting friends to have a party at home or chat loudly on the phone. Second, choose a clean background of the interview location, try to find a blank or decorated wall. Finally, organize your desktop and don't make things lay on it in a mess. If you are unable to conduct the interview at home, make sure to find a quiet and professional place (good internet, etc.) that will allow you to focus on the interview and prevent the online interview from being interrupted suddenly.
3. Be punctual. Never be late for your interview. Check carefully the email that the recruiter sent you to confirm the specific time of the interview. Remember, the interviewer may be in a different time zone from you, so calculate the time difference in advance and don't let yourself miss the interview. Second, confirm the interview location in advance. Online interviews can be conducted on many platforms. Pay attention to whether the interviewers have you download a specific application or log in to a website directly. Finally, test your equipment in advance to make sure you have a stable network connection and your microphone and camera are working properly. (Tips: Set an alarm clock on your phone or mark it on an electronic calendar.)
4. Check their establishment time, company location, educational philosophy, promotion mechanism, teacher benefits and other related information, which not only allows you to judge whether the company meets your expectations, but also helps you to stand out from the fierce competition since the interviewers will think that you really care about and are interested in this job. Furthermore, doing research in advance can also prepare you some questions to be asked in the interview. It's of great help to show your passion and sincerity.
5. Understand your strengths and show your experience. To be precise, this is not just an ordinary teaching job, but also a job in China. Review your past experiences and see if these experiences can contribute to your work abroad. For example, you once did volunteer work for children, did part-time tutoring, or worked in other countries. Most of the time, the interviewer will learn about you from your past experience and analyze whether you are the right person for this position. Therefore, remember to describe your experience which is related to the job you are applying for in a professional way and show your strengths clearly during the interview.
All in all, I sincerely hope that you can pass the interview and get an ideal job successfully by using these tips. Good Luck!