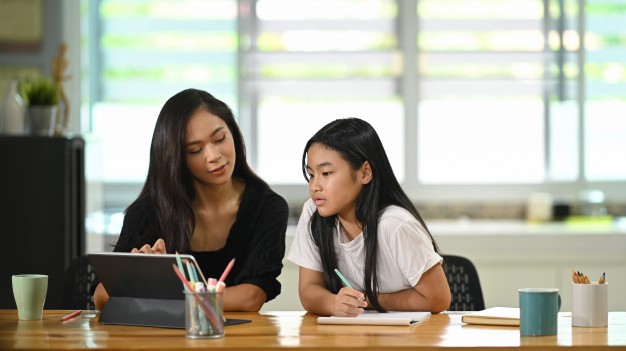 So you know, everyone wants an excellent job instead of a shabby one! China has a prosperous teaching market, but you should be more competitive if you want to get your dream job. Here are tips helping you to stand out!
If you are able to speak both Chinese and English, it's no doubt that you are more likely get a teaching job than your peers. Due to your language skills, you can communicate with your Chinese colleagues and students more easily and get all things done in China.
Employers always are willing to hire adaptable person with wider horizons. If you have worked or studied in another country, your potential employers will be more likely to give you a chance since you are considered as a person who are independent to live and work abroad. But if you do not have such experiences, try to take a course before moving to China is also useful.
A bachelor's degree will help you to get an English job in China easily, but a higher degree will win you a better job with higher salary and more benefits.
In China, "relationship" ("guan xi" in Chinese) is particularly important in finding a job. If you happen to know someone who is willing to recommend you, you will get the job you want easier than expected. (see our previous blogs)
If you do not have much educational experience or hold many educational certificates, teaching experience will make up for these "deficiencies." An experienced teacher is always welcome since you know how to teach.
Facing the fiercely competitive teaching market, continuous improvement is the most practical and useful thing you should do. You always need some "hard power" and "soft skills"