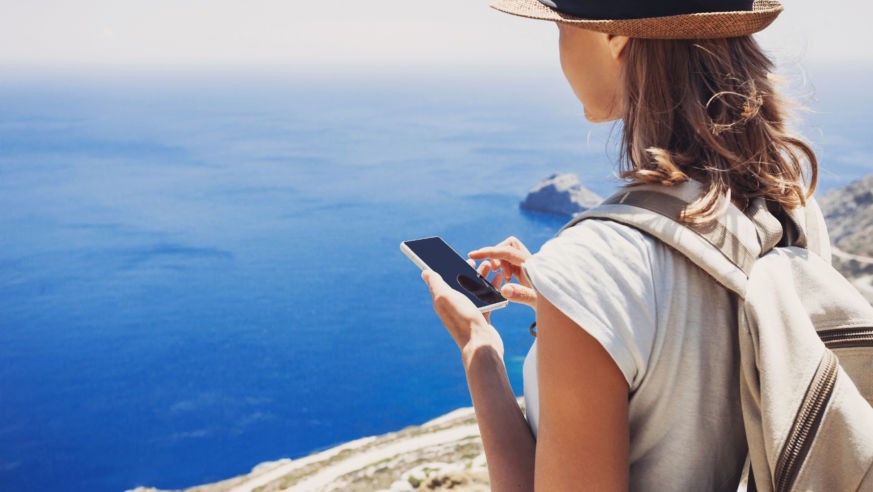 With the development of economy and technology, many people in the 21st century are able to afford to travel. There are various modes of transportation for us to choose, whether it is to take a cruise across the Channel or fly directly to Madrid is up to you. In short, the possibility and feasibility of travel gives mankind more opportunities to explore the world. But the question is:" why we travel?" or "What is the motivation of travelling?"
[Recommended Reading: Tips for Teaching and Traveling in China ]
Reasons to travel
People have different motives to travel, for delicious food, exciting sports (such as bungee jumping and skydiving), high-paying jobs, magnificent scenery, or to learn a new language and experience a new culture to recharge themselves. Of course, the reason for other people's travel has nothing to do with us. The point is why you traveled? Here I take myself as an example.
Thanks to my parents and relatives, I had the opportunity to travel and live abroad when I was very young, which allowed me to experience other cultures, understand the dynamics of the world and learn to think about problems from multiple perspectives.
There are differences between Western culture and Eastern culture, which leads to different customs and social interests. For example, it is considered very polite to make a sound when eating noodles in Japan, which shows your praise for delicious food; on the contrary, it is considered as a very rude behavior in the United Kingdom.
[Recommended Reading: Teaching English online while travelling ]
Traveling gives me the opportunity to embrace "others", to connect with people in different parts of the world, to feel and respect cultural differences and diversity, and to explore new things with enthusiasm and interest. Sharing experience and knowledge with others and learning more progressive ideas from them is one of the most meaningful things in travel.
The results and benefits of travel depend on one's attitude and prospects.
Look at the wonderful world that you have never seen in the trivial days, pursue the grassland and desert that you only see on TV, try the uneaten food, make new friends... Getting comfort and strength in a strange world, knowing yourself while traveling and becoming open-minded is the real cure.
You know, travel has always played an important role in life.