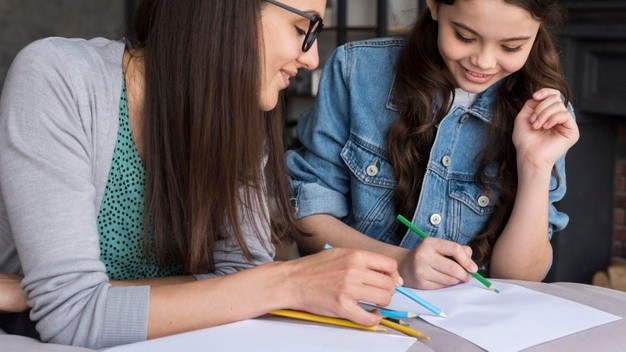 Most native English speakers/non-native English speakers ( with high level of English proficiency) with a bachelor's degree (or above) can find an ESL teaching job abroad, but most educational institutions (including schools and language centers) require teachers to sign at least a one-year contract, which makes it seem impossible to find a short-term teaching job.
The good news is many short-term teaching jobs are available as long as you stay realistic about your expectations. 
People who get a short-term teaching job will be paid less than those who are able to work long hours, such as USD 10 VS USD 15 (per hour).

You generally don't get any benefits, such as reimbursement for air tickets and accommodation.

The requirements for short-term jobs will be stricter. For example, you should have a teaching certificate and at least 1 year of teaching experience to apply for the job since you do not have enough time to receive professional training.
And here is some advice for you to find one:
If you don't care about salary, choosing to be a volunteer ESL teacher is a good choice, because you are free to choose the length of your work. Although you won't get any payment, they usually provide you with free accommodation and meals.
Specifically, become a live-in tutor or babysitter. Your host family will not only provide you with free accommodation and meals, but also pay you salary. In addition, you have the opportunity to learn the local language and experience the local culture.
Many countries (such as the European Union) usually have summer ESL camp positions. You will not be paid, but you will gain valuable teaching experience and opportunities to visit new countries (work visas for EU countries are always difficult to obtain).
If you just want to find a short-term paid ESL job and don't care about which country you are working in, you can submit your resume to private schools in countries where work visas are easy to obtain. These schools usually recruit short-term international ESL teachers during the vocations.
If you decide to teach in China with a short period of time, you may also check the how to apply for a short term permit here.