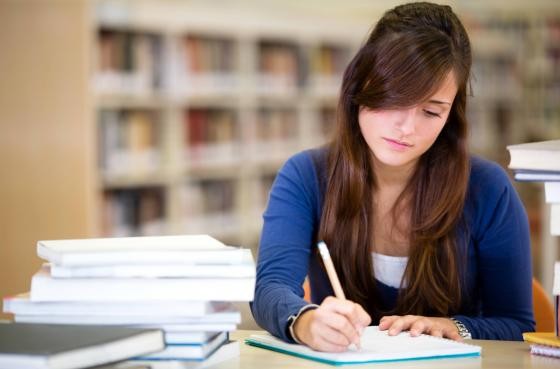 Living and working abroad is undoubtedly exciting, especially when you get out of your comfort zone and all your routines can be solved easily. However, it's necessary to avoid always staying at home in your free time, for you will easily fall into depression and homesickness. Staying busy, using your experience and skills to do something meaningful will make your life in China more fulfilling and interesting.
[Recommended Reading: How to Reduce the Pressure When You Get Stressed in China ]
Volunteer
There are many charities of different sizes and types in China, and your help will always be praised, whether you want to teach English lessons to children in poor communities or visit poor children in an orphanage. You can make good use the Internet to search, and you will find contact information, just contact and join them. Some schools also organize teachers to be volunteers on weekends or holidays, such as teaching in rural areas or make a meal for homeless people.
Build your social network
The best way to prevent yourself from falling into loneliness is to integrate into the new environment and participate in social activities. Participating in social activities allows you to make friends with people who have the hobbies as you, so that you no longer have to go to the cinema, eat in a restaurant or go shopping alone. Or maybe after working in teaching for a while, you find that you are not interested in education and try to look for new positions. Participating in social activities gives you the opportunity to meet with all kinds of people which is an effective way for you to learn about different industries. After all, you don't know what kind of people you will meet. Maybe they are your right-hand man in your future career.
The first social event abroad is not easy to find, but once you successfully participate in one, you will know more by joining chatting groups or making friends with some socialist.
Take part in cultural activities  
Participating in cultural activities is a good way to help you understand Chinese culture and enrich your daily life. No matter what you are interested in (sports, art or food), you can find your favorite cultural activities in China. Participate in cooking classes to learn how to make Chinese food, learn Chinese calligraphy, try Tai Chi, and even as long as you show interest when talking with local Chinese (most of the time in the park), they will enthusiastically invite you to have a try, such as playing Chinese Kung Fu. Chess and mahjong.