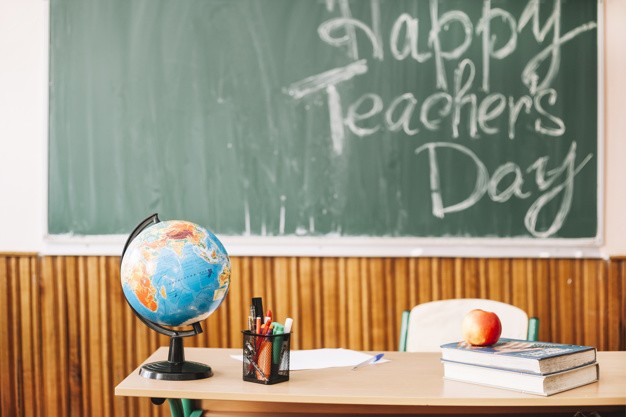 In fact, applying for a Chinese work visa is not as difficult as you think. The important thing is to prepare all the necessary documents in accordance with the regulations. However, if you do not follow or miss one step, it may cause your visa to be delayed or you cannot get one.
In order to avoid getting into such a dilemma and successfully get a legal visa, you need to:
1. Prepare the proper documents
Review the list of the documents and make sure you have gotten all of them, like passport and legal contract.
2. Follow the authentication procedure
Some documents need to be notarized or certified to ensure their authenticity and validity, such as degree certificates, TEFL certificates (over 120 hours) and criminal background investigation reports
3. Prepare VIAS photos that meet the requirements
Size: 33mm (width) and 48mm
Color: RGB 24 bit true color and reflect the true skin tone
Head Position: between 15 mm and 22 mm (head width)
Background: Solid white
Clothes: not match the background
4. Prepare your passport
Make sure that your passport is not detached or torn, or damaged by anything (like water and fire)
5. Make sure the right name on your documents
You name on all the documents should match the name on the passport, make sure they are exactly same.
6. Have a record on your background check
Make sure you don't have any criminal records, and figure out how long you can clear the records if you have one
7. Take time and money on the Authentication and TEFL Processes
Instantly verify all documents and TEFL no matter how busy you are, and it won't cost a lot.
8. Summit the right printed forms
Make sure your forms are complete clear. Never cut off the form and let the ink cover anything on it.
9. Follow the directions
Remember to follow China's requirements and instructions when applying for a working visa. Write down the correct mailing address and pay the all kinds of fee on time.
Check out here to find more info and work visa and rules to work in China