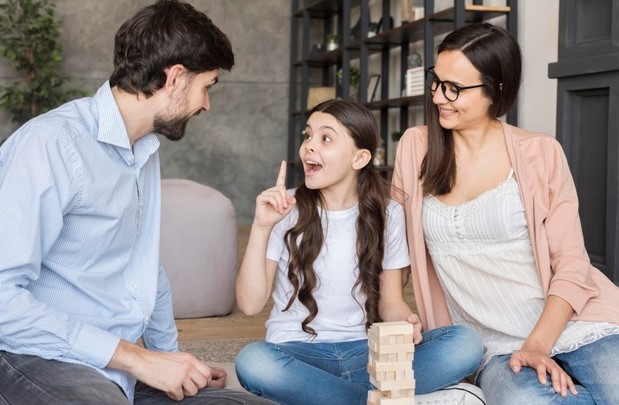 Have you ever heard such a rumor that life in China is very inconvenient, and it is still very backward there! In fact, when you live in China, you will feel that China is developing so fast. The development of technology and industry has made life in China surprisingly convenient and comfortable. I have been teaching English in China for three years and I will share how I feel about working and living in China. 
I will share my thoughts from 5 aspects as follows:
Public Transportation
Whether you are in a bustling metropolis or a remote village, it is not difficult for you to move around. You can easily reach the destination by taking a bus, subway (not available in rural areas), shared bicycles, or shared electric vehicles for a few RMB, which is environmentally friendly and affordable. If you want to go sightseeing in neighboring cities (like Shenzhen-Huizhou), high-speed rail is your best choice. You will only spend 15-50RMB (on average) to arrive in 15-30 minutes (on average).
(Tip: If you don't understand Chinese at all, it is recommended that you choose the subway to travel since the subway station and the carriage have an English translation, and the flight attendant will also broadcast in English to remind the passengers to get off the train. If your city does not have a subway, you need to learn some basic Mandarin or remember the Chinese name of the destination for buses generally only have Chinese signs.)
24-Hour food delivery
On a casual weekend, you just want to stay in the comfort of your home and relax, but you find that you ate all the food in the refrigerator yesterday. Don't worry, pick up your phone, click on the takeaway software (such as Meituan and ELEME), pick the food you want, place an order, and wait for the delivery man to arrive. Whether you want to eat barbecue in the early morning or dumplings at noon, you can get your food in just a few simple steps. In addition, the delivery fee is generally only 1-10RMB (on average, according to distance).
WeChat and Alipay
Alipay and WeChat are two very useful software to facilitate your life in China. You can use them to solve almost all the daily affairs in China, such as payment, transfer, paying utility bills, ordering food and buying movie tickets. And remember to bind your bank card on the APPs.
Online Shopping
If you don't want to go shopping, you can use China's popular shopping websites (such as Taobao and T-mall) to buy almost everything you want or need online. In particular, most products do not require postage and will be delivered within a week. Besides, on some special days, such as Double Eleven (November 11) and Double 12 (December 12), you can buy goods at a very large discount (maybe 50% off or buy one get one free).
If you need to buy some virtual products or gadgets, you can visit JD.com, another well-known Chinese shopping website.
(Tip: Most of these websites are only available in Chinese. You may need the help of your Chinese friends.)
Food
The types and prices of food also need to be considered when living abroad. In China, you can find food from all over the world, so you don't have to worry about not being used to eating Chinese food. You can get a delicious lunch at a local restaurant for a very low price, or go to a fine dining restaurant in the city center. If your salary can't support your squandering dining out, local markets and supermarkets have a variety of fresh vegetables, fruits, meats, etc. for you to choose from where you can buy all the ingredients for your cooking.
Living and teaching in China was a great choice I have ever made, and I am really satisfied with the way I am living right now. If you have never come to China before and you are considering moving to teach in China, you can check here to find more info about 5 tips to consider before you come to teach in China.