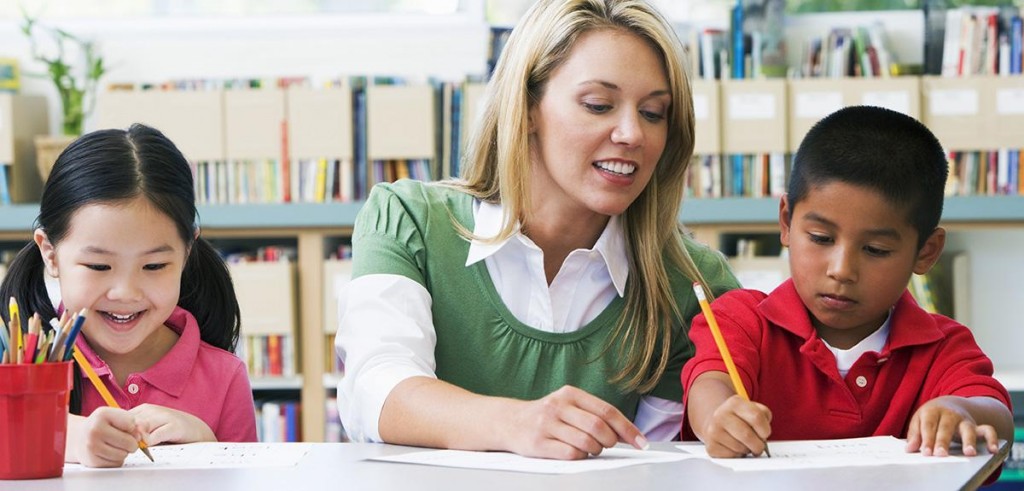 No matter where you are, it is necessary to learn about something about health insurance for the sake of our health. Even if you know well the health insurance in your country, things here in China is very different. You should know what health insurance will do for you when you are sick. For more questions about living in China, check it here
1. The social insurance cover:
Ø Medical expenses (treatment and medication listed)
Ø Medical saving account
Ø Medical pooling fund
(Notice: It can only be used at public hospitals, not private medical providers/international department.)
2. Direct-billing:
Ø Cashless claims for medical expense
Ø No reimbursement be needed (the hospitals will claim directly for you.)
Ø The medical provider should be within the company's network.
3. High-cost providers:
Ø Private hospitals (/medical providers) listed by the insurance company.
Ø Cover/partially cover/exclude the high-cost providers
4. Inpatient coverage:
Ø Covering hospitalizations or daycare treatments
Ø The core coverage at the plan
5. Outpatient coverage:
Ø Covering treatments not requiring a hospital ward
Ø Be optional / included in the coverage
6. Writing period:
The insurance company will not pay for your medical expenses in this period until the effective date.
7. A medical check-up for application:
Ø For most of insurance companies, only if there are some medical conditions declared in the questionnaire, the applicants will be required to do a medical check-up.
Ø Different insurance companies have their own rules.
8. Buy health insurance with some medical conditions:
Ø It depends on different rules of insurance companies.
Ø Those pre-existing conditions will be covered / excluded in the insurance items.
ü The family members can be included in the same insurance plan you buy.
ü You can just buy health insurance for your children.