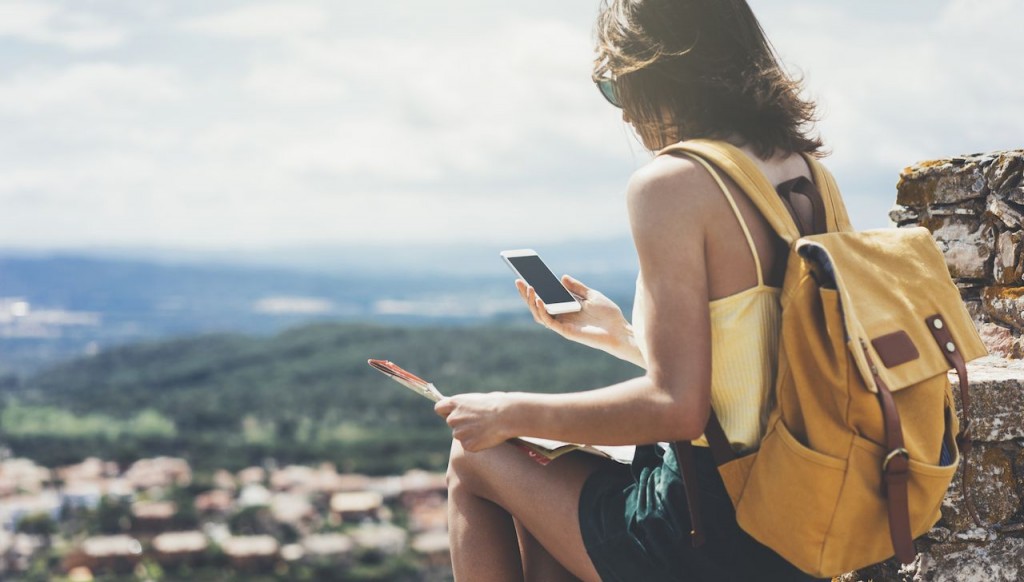 This article will share some most frequently asked questions about traveling in china.
Q: Do I have to speak Chinese when I travel to China?
A: Obviously you don't have to. Airports, train stations and bus stations usually have English signs, you can follow the instructions to find the right place. Furthermore, you can download a variety of translation applications to your phone, most of them are free. Moreover, most Chinese people are enthusiastic and friendly, and they are willing to help epacts when they run into trouble. In fact, traveling also allow you to practice your Mandarin (or other Chinese dialects) if you are interested in.
[Recommended Reading: Q&A: How to Travel In China: Tips For ESL Teachers ]
Q: Which Chinese cities are not to be missed?
A: In fact, every city in China has its own characteristics and unique scenery worth your visiting. Especially recommend Beijing and Shanghai if this is your first trip to China. Beijing is the capital of China. Here you can see the magnificent like Forbidden City and the Great Wall. While Shanghai is a perfect combination of history and modernity, and the Bund is a must-visit tourist destination.
Q: How should I book air tickets or train tickets?
A: It's very simple. You can use some travel applications, such as Ctrip APP or Qunar APP, which can also help you book hotels and tickets for tourist attractions. Or you can go to the airport or train station directly to buy tickets.
Q: What are the items that must be packed when traveling to China?
A: ID card, passport, necessary electronic equipment (such as mobile phone and camera) and money.
Q: How much cash should I bring? Or just use electronic money? (WeChat/Alipay)
A: Actually, it depends on your spending power and the city you travel to. To travel to China's first-tier cities, you may need to prepare tens of thousands of RMB to support yourself; but if you go to some small cities or rural areas, a few thousand RMB is enough.
Regarding electronic money, in fact, most of the transactions in China today are processed electronically. Customers can scan a QR code to complete the payment, which is very convenient!
(Tip: It is necessary to prepare a few hundred RMB, after all, we don't know if your phone will malfunction or be lost during the travel.)
Q: Is there any time in the year when I shouldn't travel?
A: Yes. You'd better not choose to travel on some grand festivals in China, such as National Day. At this time, almost all Chinese are on vacation, and tourist attractions are overcrowded no matter where they are. Furthermore, the prices of air tickets and hotels are usually more expensive than usual.
Q: Is it safe to travel alone in China?
A: Absolutely yes. Even if you are a female, you don't need to be afraid walking back to the hotel alone at night. Almost all public areas in China have closed-circuit televisions (CCTV) and patrol police are on duty 24 hours a day. Everything in public is under surveillance. And you may find the traveling tips for you if you are travel alone as a female. 
Q: Is accommodation expensive?
A: It depends on city you are about to travel and the type of hotel you choose. It costs 50-100RMB to stay in a hostel for one night, while a five-star hotel costs 1,000 and above RMB per night.