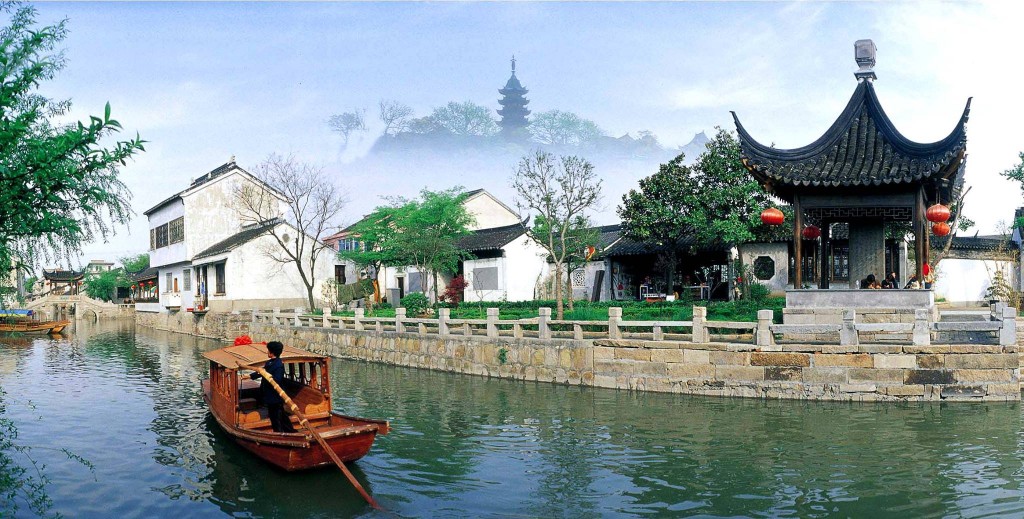 The Spring Festival is one of the grandest and most important traditional festivals in the eyes of more than 1.4 billion Chinese (excluding overseas Chinese). Traveling during the Spring Festival will leave you with great and unforgettable memories.
Here I will introduce my exciting trip in Lijiang, Yunnan Province.
Lijiang, a prefecture-level city in Yunnan Province, is located on the southeastern edge of the Qinghai-Tibet Plateau which is an internationally renowned tourist city, an important passage for the ancient "Southern Silk Road" and the "Old Tea Horse Road". It is also a place where many ethnic groups live together, in addition to the Han, a total of 22 ethnic minorities living here. This traditional Chinese city with a long national culture has brought me a pleasant surprise.
[Recommended Reading: Traveling to Tibet, China ]
On the first day of the trip, I found a group of local people performing Dongba dance in the city center, which is a traditional activity before the New Year. Local residents enthusiastically invite tourists to join in, but I don't have any talent for dancing and have to give up. In addition to the beautiful dance, the delicious Yunnan cuisine conquered my taste buds with its unique charm, such as butter tea and pineapple rice. Don't worry that amount of delicious food will increase your weight uncontrollably, the famous Jade Dragon Snow Mountain can effectively burn your calories. You only need to spend a few hundred RMB to hire a local guide to lead you on a hike.
After a pleasant day of sightseeing, I finally ran out of all my good luck---I missed the last bus to return to the city and did not find any taxis, so I had to walk nearly 7 kilometers back to the hotel. What comforted me was I met a few passengers who missed the bus like me on the way back. Walking and having interesting conversations with them made me forget the fatigue of walking.
[Recommended Reading: Tips for Teaching and Traveling in China ]
Having a great number of ancient buildings and temples with a long history, countless small rivers and bridges connecting other cities, the beautiful Lijiang gives me the opportunity to enjoy a quiet stroll and appreciate the beautiful sights. Even if it is far away from big cities and lacks a well-developed transportation system, Lijiang is extremely lively at night. Exciting bars, clubs, and New Year's fireworks make people reluctant to leave.
For the billions of Chinese people, the Spring Festival is a great time to reunite, while for epacts, it is a great opportunity to travel. Tasting delicious new dishes, experiencing mysterious ancient cultures and meeting tourists from all over the world are all so exciting and enjoyable. It's all worth it!