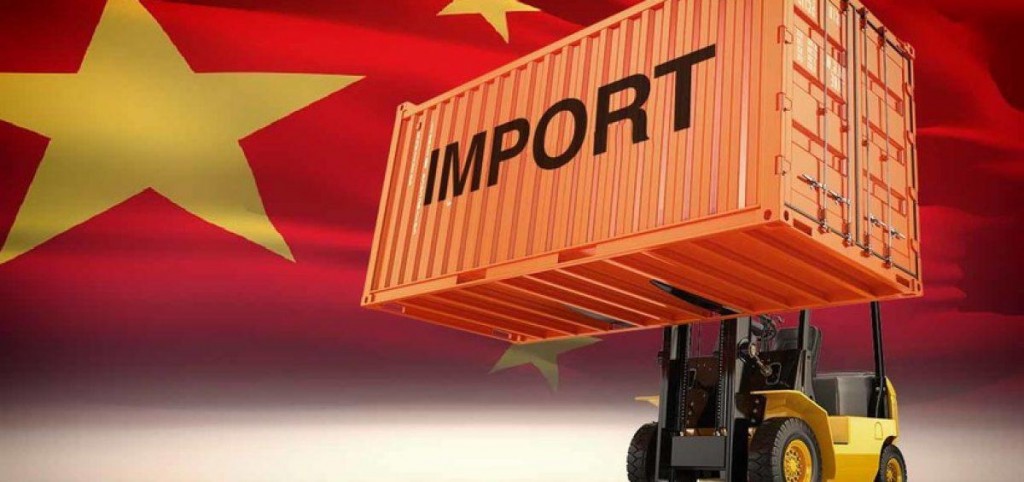 We all know that not everything we want is available everywhere. The stronger the desire for something, the more you want it! Therefore, imports are indispensable when we live and work abroad.
1. Required documents for import shipment:
Ø Original passport
Ø Residence Permit (valid for more than 1 year)
Ø Other documents will be prepared by the company and you need to sign them.
2. For import motor vehicles:
Ø Only one new/used car for per person
Ø Should be approved by customs
Ø Get an import permit before shipment arrival
Ø Pay full import duties on vehicle
3. For import expensive/previous antiques, artwork and carpets, etc.
Oriental antiques should be declared in detail or re-exportation is likely to be prohibited.
4. For import pets:
Ø Provide the pets' health certificate
Ø Original certificate of rabies vaccination
5. For import alcohol:
The taxes and duties are extremely high.
6. Select different companies as your movers:
Ø Check what they major in (like pets/alcohol/household goods)
Ø Make sure you clearly know the specific items each of them import for you.
7. Present to the customs:
The company will do it for you when doing clearance.
(And they always will store your goods in warehouse if you arrive later than the goods.)