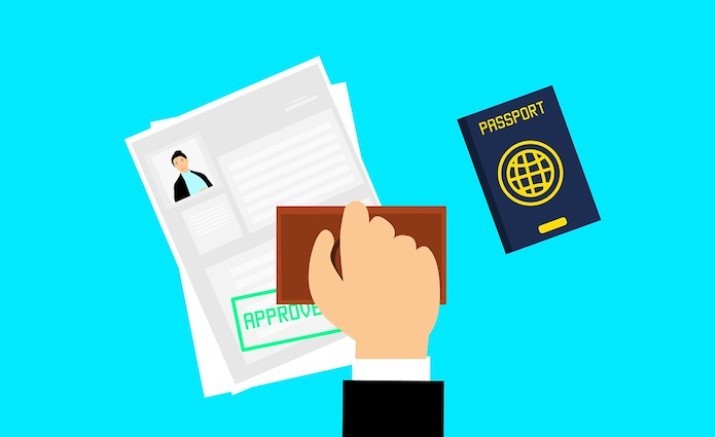 With the rapid development of China's economy and technology, more and more foreigners choose to start businesses and work in China. All foreigners applying for a work visa (Z-VISA) are required to provide a certificate of No-Criminal Record, so how to obtain one
Non-Criminal Authentication Process
Step 1: Original document
It is always issued by a Police Office / Background Check Agency in the applicants' home country, like the FBI in American.
Step 2: Notarization
The original documents will be notarized by the Chinese Notary Public / Authorized Department.
Step 3: Certification
The notarized documents will be transferred to the Ministry of Foreign Affairs in China. And all notarized and certificated documents will be taken to the Chinese Consulate to be certificated.
Notice:
Ø  Validity: 6 months (calculated from the date of issuance)
Ø  Processing time: 1 to 1.5 months
Ø  Not being able to apply for consular certification from Chinese embassies and consulates abroad for they cannot verify the authenticity of the evidence.