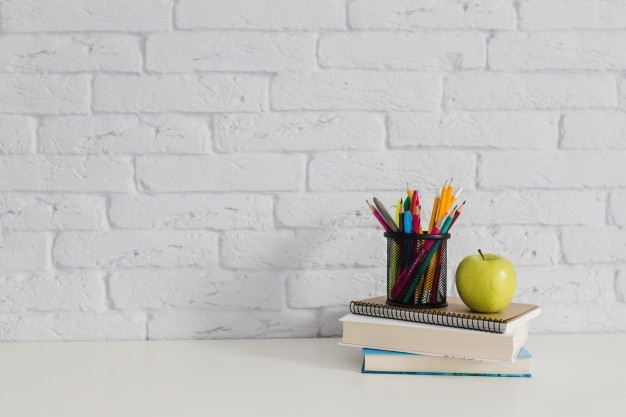 When teaching abroad, teachers will have a strong feeling of homesickness at certain times, such as browsing news about hometown on the Internet or receiving hometown specialties from mothers. This feeling is not a bad thing, and it just shows that you love your hometown and miss your family and friends so much. However, if the bitterness keeps occupying your life, it will be a dangerous signal. And you will need some skills to curb their crazy spread.
Regular "meetings" with family and friends
Through current and verbal descriptions (talking on the phone), it is sometimes difficult for us to imagine whether the appearance of the person we miss has changed and what they are doing. Thanks to the development of technology, we can have "face-to-face" chats with family and friends through the Internet and camera by using the video chat on social apps like Skype and WeChat. No matter how far the physical distance is, we can still feel that they are nearby.
The fact that you should know is that you are not the only epact in China for there will always be someone who is in the same situation as you which means that you can find a group of epacts abroad or make friends with partners from different countries at work. Knowing that you are not alone can bring you psychological comfort.
Live like a local
Explore this new land by learning about the local culture, making friends with locals, tasting local food and participating in unique activities. Don't let yourself live abroad like a tourist all the time, learning to live like a local will help you find a sense of belonging.
Celebrate your cultural holidays.
Don't think that after you leave home, all cultural activities have nothing to do with you. You exactly can celebrate the holidays in a new environment and share the customs of your hometown with new friends. It is a wonderful thing.
Celebrate local holidays
Don't coldly reject your friends' invitations to celebrate local festivals together. It is a good opportunity for you to learn about new cultures and build closer relationships with your new friends. Just enjoy it!
Use your free time to make your new travel plan, which will allow you to find a lot of interesting things. Don't let yourself stay at home all the time, play with mobile phones and miss home.
Plan a trip for family or friends.
Are your family and friends curious about your "new country" and interested in your new life? Why not arrange a trip for them to come here? In addition, there are already the best tour guides in the world for them (yourself).
Don't forget your original intention
Think about this question, "Why did I choose to teach abroad in the first place?" You always know the correct answer, so you will know how to continue on the path you have chosen.