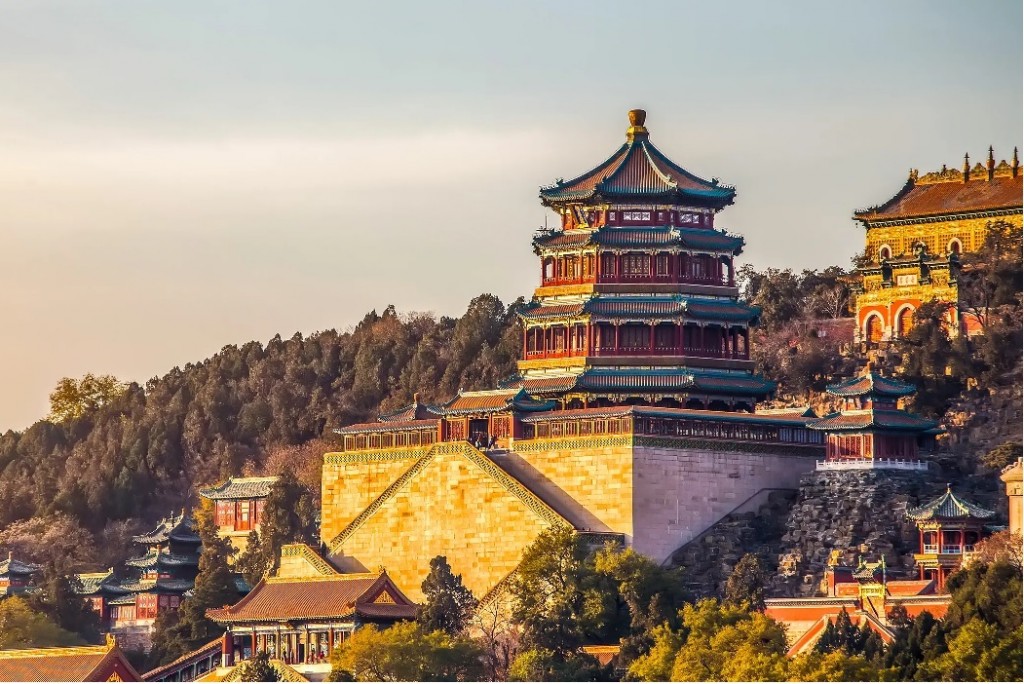 Q1: How to find the best place to go?
A1: Many travel apps are available, where you can see other users uploaded their travel experiences and photos on the platform as well as book air tickets and hotels directly on them. Furthermore, you can watch all kinds of traveling blogs or watch vlogs about tourist attractions on travel websites to determine your ideal destination.
Q2: When should I travel?
A2: For ESL teachers in China, the best way to extend holidays is to combine Chinese statutory holidays and annual holidays, such as China's National Day (7 days off) + weekends (2 days off) + annual holidays (5 days off) = Two weeks (14 days off).
(Tip: Try to choose the major public holidays in China, such as National Day and Spring Festival.)
Q3: How do most people travel in China?
A3: High-speed train. China has a dense railway network so that people in China can take fast (up to 300km/h) and affordable high-speed trains to reach any Chinese city (including Hong Kong). It is generally difficult to buy high-speed rail tickets during holidays, so many people also choose to travel by air.
Q4: Do you recommend travelling solo or with a group of friends?
A4: There is no better or worse in these two ways. China is a very safe country so that you don't need to worry about any safety issues if you choose to travel alone. Deciding on your own schedule and destination is the biggest advantage of a solo trip. Traveling with friends allows you to share the joy of travel with acquaintances, and you will not feel so lonely and helpless when you encounter problems during travel.
Q6: Is there a major language barrier?
A6: Nope. Even if you don't speak Mandarin at all, you can easily get around China. Most Chinese cities have road signs, traffic tips, and even menus in English (just below the Chinese). And in some smaller Chinese cities, you can use translation software/applications (take photos, type input or voice recognition to translate) to navigate, shop and communicate with locals.
[Recommended Reading: Traveling Tips: Travel in China During Public Holidays ]