Once you start thinking about teaching in China, it would be very helpful for you to be aware of the requirements to teach English in China. As you have heard of teaching qualifications like education, age, and teaching experience, they are among the most important criteria. And you'll find more details in this article.
Actually, the thing is that learning English in China is becoming more and more popular. Since China is a large country with billions of population, there is a huge and potential market for English learning. Thus, online English teaching has become very popular and are in demand everywhere across China due to the Covid-19 which makes them study at home.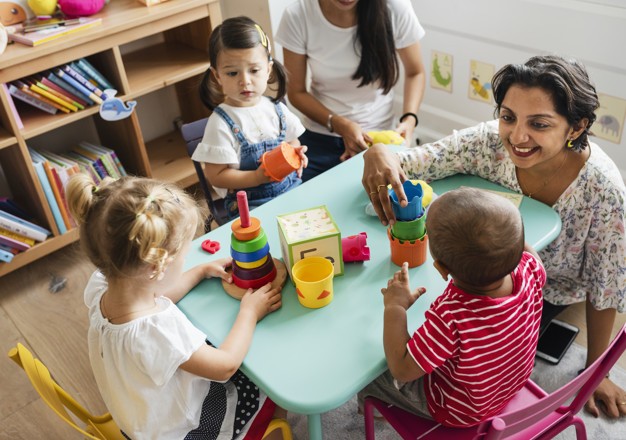 So, what exactly are the requirements to teach English in China?
1. A Bachelor Degree
You have heard that you need a bachelor's degree to be eligible to teach in China, right? Well, a bachelor degree is one of the most important things you need for teaching English in China
In order to be able to get a teaching job in China legally, you need a Z visa, and one of the requirements for obtaining this kind of visa is having a bachelor's degree. Because it is required by the Chinese government to be able to teach in China, the applicants need to be a university graduate.
2. Teaching Certification
A teaching certificate is very important to be able to teach in China. Because teachers will gain many practical teaching experiences during their learning process. And another important thing is to gain a teaching certificate from an accredited company or school-like TEFL UK.
There are several teaching certificates, check as follow:
TEFL: Teaching English as a Foreign Language is one of the most popular certificate teachers have. Normally Chinese schools are looking for a 120-hour certificate. Obtaining the TEFL certificate is better for ESL teachers because it gives non-native speakers an opportunity to teach English all over the world.
TESOL: Teaching English to Speakers of Other Languages is the second popular certificate. Actually, there is only a slightly difference between TEFL and TESOL certification on the exams. However, The TESOL certificate allows you to teach English in both non-English speaking and English-Speaking countries.
TOEFL: Test of English as a Foreign Language is a certification which is valid in more than 130 countries around the world. And it can prove your qualification to use and understand English.
3. A Clear National Criminal Background Check
Applicants must provide a criminal record check if they are looking for English teaching jobs in China. Why is it so important? Well, employers want to make sure they hire honest and reliable people, especially when dealing with children.
4. Medical Check
 The medical check is one of the requirements for teaching English in China. If you want to work legally in China, you must obtain a Z visa, which means you need a medical check. You will be required to take a medical check at a state hospital within 30days of your arrival in China. But sometimes a medical test this thorough usually saves you the trouble of undergoing this procedure in your home country. But again, keep in mind that different schools have different requirements.
 All the above teaching qualifications are clear, but the type of each qualification may vary like the hours of the teaching certification and how you do your medical check. First-tier cities like Beijing and Shanghai require classroom-based TEFL certifications or combined TEFL certificates that include online and classroom hours. And some companies require a 120-hours TEFL certificate, while some only require a 100-hour certificate. Just make clear what exactly qualification the company you want to work for requires.