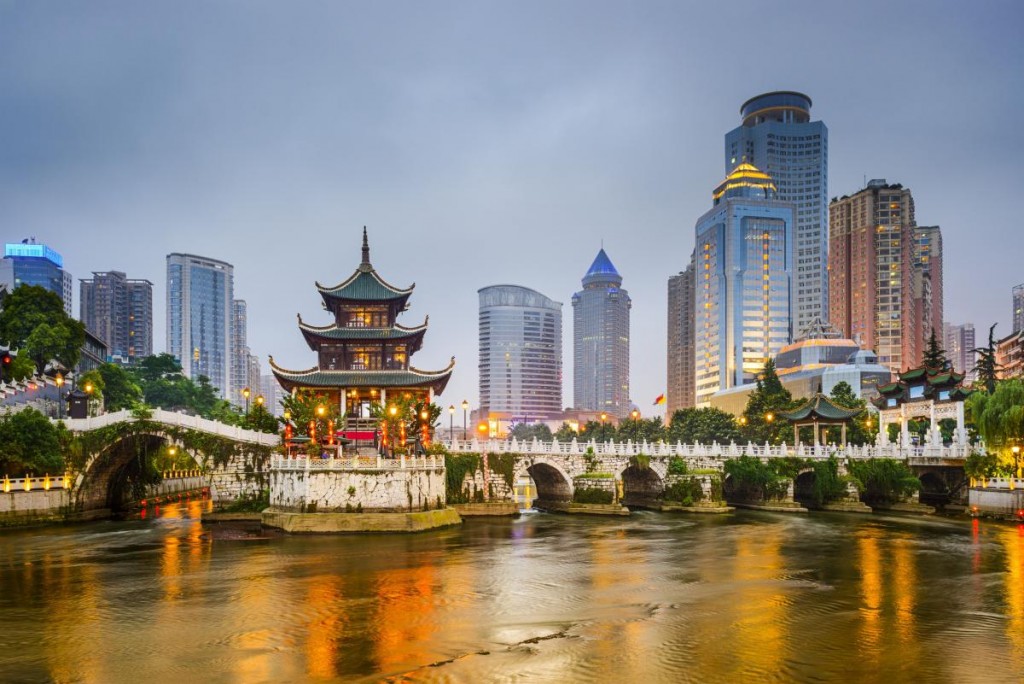 Jack Brian is teaching at a private school in Zhongshan, a small city in Guangdong province. He offers 10 tips about getting used to life in smaller cities in China.
1. Accept the invitation, but also learn to say "no"
When you first arrive in China, your friendly colleagues will usually take you to the new environment and help you settle in the new city faster. They will arrange your first day's itinerary, such as eating breakfast---going to the supermarket to shop---eat lunch---going to the nearby park to hang out---return to the apartment to rest---eat dinner. Even if this may make you feel a little tired, you can get familiar with the new environment, get to know new colleagues, and know how to survive in this new place. They usually invite you again, but if you have other plans, such as talking on the phone with your family, you can politely decline the new invitation.
2. Make your apartment comfortable
After arriving in China, you are usually not required to start work immediately. Therefore, it is necessary to spend time cleaning and decorating your new apartment. Mop the floor, wipe the windows, wash the bathtub and even use bug spray to wipe out those terrible "little creatures" to keep it as clean as possible. In addition, you can put the photos and decorations brought from home in the right place to make your apartment feel more at home.
[ Recommended Reading: 10 Unique Cultural Facts in China You Should Know ]
3. Make friends with the Chinese English teachers in your school.
This is the fastest and easiest way for you to find Chinese friends who can communicate with you in English. You will most likely need them to help you do things you are not good at, such as negotiating with Chinese landlords and booking train tickets and shopping online.
4. Learn Mandarin
Unlike the big cities in China, smaller cities have less Chinese who are able to speak English and are willing to talk with you in English. You don't need to be proficient in speaking Mandarin because it will take a long time to learn. Learning enough basic knowledge can facilitate your local life, such as introducing yourself to locals, shopping in shops and ordering food in restaurants. It would not be that difficult as you think.
5. Be friendly to the locals.
In short, stay polite and they will do like you.
[Recommended Reading: The 8 Best Cities to Teach English in China ] 
6. Goto travel
One of the great benefits of teaching abroad is getting the opportunity to travel abroad. There are countless tourist attractions in China so that you can take a "day trip" to nearby cities during the weekend, or explore China more deeply during the holidays. Your colleagues and friends will be happy to give you some suggestions. Have fun!
7. Don't discard your hobbies
Doing something you are interested in your free time will make your life abroad more fulfilling and meaningful, such as doing yoga, going to the gym, reading a book, or watching the latest movies with friends.
8. Ignore the stares.
In smaller cities in China, many curious locals may have never seen a foreigner in person before meeting you, so when you can't pick up noodles or dumplings with chopsticks, you may find other diners are staring at you and even taking pictures. You may feel very embarrassed and annoying at first, try to ignore it and you will get used to it after a while.
Here is the complete guide for you while you are living in China.