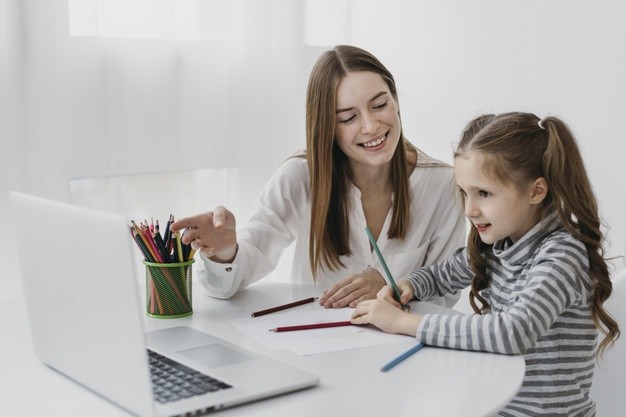 Want to be a boss instead of an employee? Want to earn more? Or are you just more adventurous and want to establish your own "turf" in China? Regardless of the reason, establishing a start-up in China is a good choice for you.
1. At first:
Rent an office - get an office rental certificate – submit it
2. Office for company registration:
ü A physical address
ü An actual location
ü The Chinese government will conduct a background check on it.
3. Set up entities in China:
ü For Joint Venture, like Automobile Manufacturer and Bank, expats should set up a company/enterprise with Chinese partners.
ü Expats can set up a Wholly Owned Foreign Enterprise (WOFE) only by themselves.
4. Investment capital:
No specific requirements
(We recommend you invest at least 100,000 RMB and transfer the amount into the company's account with 10-20 years.)
5. Complete bookkeeping and tax filling:
ü Complete both of them within 1 month after the company has been established 
ü Report as "0 income" to the government if you do not run the company for a while (/no transactions)
6. Tax refund:
ü Be subject to export activities
ü Only those companies certified as general taxpayers
7. Co-working space:
ü Different companies work in a shared office
ü Save the costs
ü Assimilate in the community
8. Apply for a Work Visa without a Bachelor's Degree:
ü Yes
ü Apply for a Z-VISA also depends on your credit/ability/working experience/certificates and so on.
9. Hire expats in China:
ü No more than 4 foreigners
ü The hiring should be done by the third-party agency, such as HR Firm.
10. "Fapiao":
ü An official receipt proves that your company has paid the tax.
ü Necessary for companies' bookkeeping and tax refund purpose.