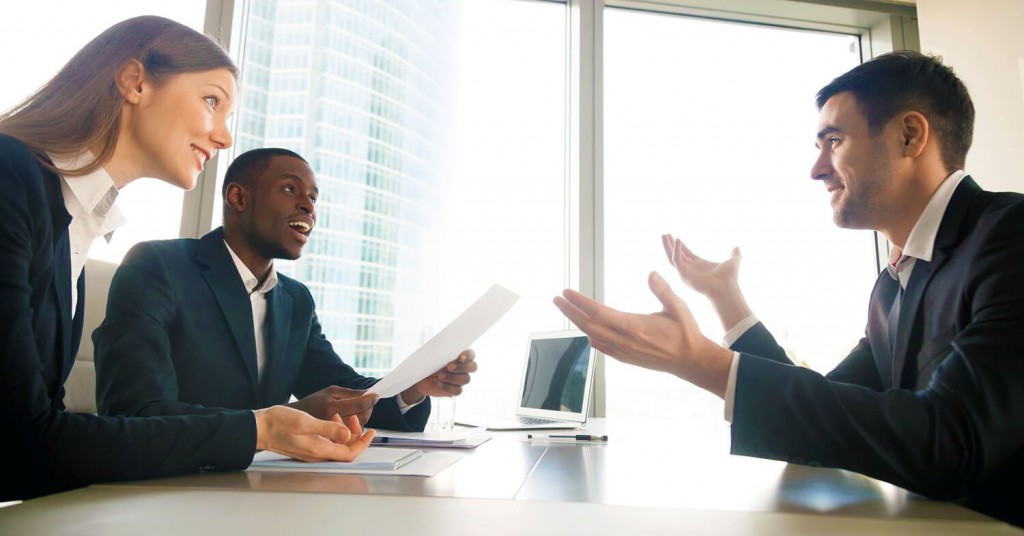 "It is said that being an ESL teacher in China can not only be exposed to one of the world's oldest and attractive cultures, but also make good money at the same time. Is it difficult to find an ESL job overseas? "
The answer is, absolutely no. In fact, there is a huge demand for English teachers in China, and ESL jobs are also increasing every year. Mastering some skills will enable you to find a satisfactory overseas ESL job.
1. Be realistic –You should recognize the fact that not everyone can choose a place they like to teach at the beginning. It seems a bit harsh to say so, but you should admit that you may not meet the requirements of working in your dream position like you do not have an ESL qualification or any previous teaching experience. At this time, your best choice is to go to some less-demanding countries to be an ESL teacher (such as China). while gaining teaching experience will allow you to apply for a teaching job in those countries with higher requirements.
2. Be smart –Don't fall into the trap of some bad company which will often tell you that simply applying for a tourist visa will allow you to find a perfect ESL job abroad. It is impossible! You'd better do some research about how to apply for a legal work visa in a new country in advance. Usually you will need to get help from the country's school or a reputable education company. It may take a long time to get a legal work visa, but when you get one, you can work and live abroad without worrying about being repatriated any more.
3. Be open minded –Don't limit yourself to one point, for example, I must teach in a university or I only want to teach business English to adults. If you have just started your ESL career, you should do some research to find out which countries or regions have the highest demand for ESL teachers and which types of teachers are most in short supply. Whether it is teaching English in a private language training center, online platform or mainstream school, your primary goal is to successfully find an ESL job abroad.
4. Be informed –Don't be overly excited about getting a new job. There are some questions you need to ask ESL schools, such as "Does the school create teaching plans and provide teaching materials for teachers?" How many students will you teach? ""What is your salary payment form, weekly or monthly?" Based on the answers to these questions, and then decide whether to accept the new job.
5. Be prepared –Before submitting your resume, updating your resume in advance, write a job application that emphasizes your relevant experience and strengths, and shows your determination and enthusiasm for teaching ESL abroad. After getting the interview notice, dressing neatly, arriving to the right place on time, and show your value to the interviewer. After successfully getting a job, be responsible to the students and always take your job seriously.