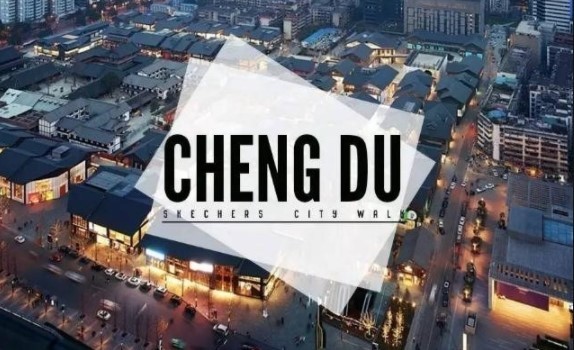 Chengdu, the capital of Sichuan Province, is one of the most populous cities in western China. As one of China's top ten ancient capitals, it has very rich cultural and tourism resources. Teaching English in Chengdu allows you to observe this ancient civilization with a history of five thousand years from a unique perspective.
Quick Facts about Chengdu:
Population:16.581 million
Language:Chengdu dialect (similar to Mandarin) & Mandarin
Climate:The subtropical monsoon climate (early spring, hot summer, cool autumn, and warm winter) The annual average temperature is 16°C and the annual rainfall is about 1000 mm. (cloudy, foggy, and short sunshine hours)
Public transportation: 1 international airport, 4 main railway stations, 7 subway lines (starting at 2 RMB), more than 1,000 bus routes (2-3 RMB) and taxi routes (starting at 8 RMB (within 2 kilometers) 1.9 RMB/km during the day, 2.2 RMB/km at night (23:00-06:00))
Average monthly salary: 7450.42 RMB
About Teach in Chengdu (in general)
Requirements:
²  A Bachelor Degree (or above)
²  Teaching certificates such as TESOL and TEFL (preferred)
²  Teaching experience (preferred)
²  Teachers from the UK, USA, Australia, Canada, Ireland, New Zealand and South Africa (preferred)
²  A clear background check
Benefits:
²  Monthly salary: 9400 RMB ~ 15,000 RMB
²  Work visa support (Z-VISA)
²  Accommodation (provided/allowances)
²  Career progression opportunities
²  Flight reimbursement
Living in Chengdu
Famous attractions: Dujiangyan, Qingcheng Mountain, Du Fu Thatched Cottage, Wuhou Temple, Jinsha Site, Qingyang Palace, and a large number of temples
Rent: USD 350 per month (city center, studio apartment) USD 220 per month (suburban area)
Food: Sichuan cuisine, known for its spicy, is one of the four major cuisines in China. Dishes that are popular with expats include hot pot, mapo tofu, twice-cooked pork, and shredded pork with fish flavor. In addition, if you want to keep your eating habits, there are many foreign restaurants, such as KFC, McDonald's, and Dicos.
Hug pandas: If you are a fan of pandas, Chengdu is your paradise. There are about fifty giant pandas at the Chengdu Center! If you want to have close contact with the cute pandas, join the "Panda Breeding Program" at Dujiangyan Panda Base. You have the opportunity to hug a panda, feed it or even bathe it. In addition, you can also see giant pandas at Chengdu Research Base of Giant Panda Breeding and Bifengxia Giant Panda Base.
You may check more information about living and teaching abroad here