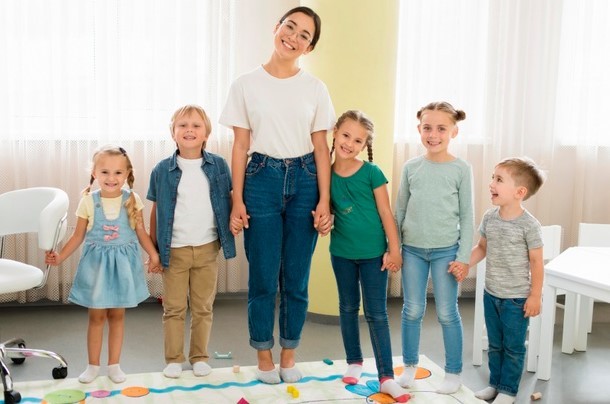 It has been more than 6 months since the outbreak of covid-19. And many countries have already taken effective measures. Now with the situation is getting better in European countries and China. Many ESL teachers are expecting to come back to teach English in China. The Chinese Embassy in Denmark issued a notice (August 10) that citizens from these European countries can enter China:
Albania, Austria, Belgium, Bulgaria, Bosnia and Herzegovina, Czech Republic, Croatia, Cyprus, Denmark, Estonia, France, Finland, Germany, Greece Hungary, Italy, Ireland, Latvia, Lithuania, Luxembourg, Malta, Montenegro, North Macedonia, Norway, Netherlands, Portugal, Poland, Romania, Sweden, Switzerland, Serbia, Slovakia, Slovenia, Spain, the United Kingdom, and Iceland. (In alphabetical order)
Requirements to Enter China:
1. Citizens who hold relevant Chinese residence permits, such as work and family visits.
2. Only those already with work permits and work visas can return to work in China.
(Tip: Citizens can apply for a legal Chinese visa for free from the Chinese Embassy)
The good news is that citizens (from European Union countries) who do not meet these requirements are expected to be granted travel or work visas to China within the next two months.
The specific time for resuming the application for a work visa and tourist visa will be announced later, please stay tuned with TeacherRecord Blog to keep updated with the latest information.
By the way, citizens from South Korea also received permission to return to China last week. In fact, many overseas teachers have also received invitations for reports from Chinese educational institutions.
Distribution of COVID-19 cases worldwide, as of 12 August 2020

Number of confirmed patients with COVID-19 from ECDC (2020.8.10)
The sad news is that there is still a potential threat of a second wave of COVID-19 pandemic in European countries, which has caused the government to adopt stricter preventive measures and entry restrictions to curb the spread.
Now since the border is open for many European countries, if you don't have a work visa, you may start looking for ESL teaching jobs. After you get the offer, you will receive an invitation and apply for the work visa as soon as it is open for application.