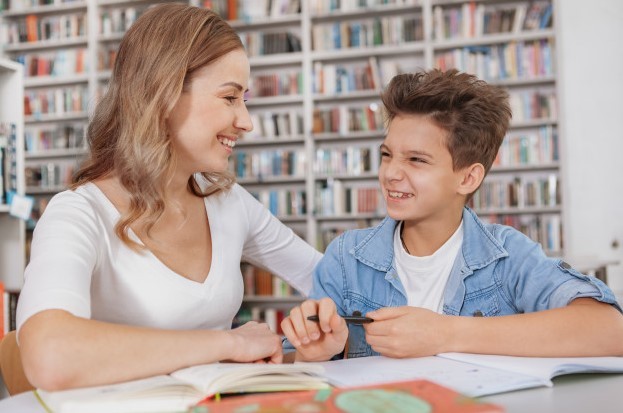 Are you considering moving to work in China? But you are a little bit worried about how to find a job there? Well, this article will share with you how you can find a job in China. 
Here are the tips for you about how you can find a job in China.
Ways to find a job in China
Interpersonal relationships are very important in Chinese society, whether it's getting a certificate or looking for a job. If you know someone in China who is able to tell you where to apply for a job or send your resume directly, it will be the easiest way to find a job quickly.
If you don't know such a person, try joining some contact sites, such as LinkedIn, to contact people who already work in China.
If you are already in China, you can hand out business cards to the people you meet to find a job which has been proved to be very effective.
With a well-developed Internet industry, many companies have posted job vacancy information on their official websites or on various employment platforms, and you can simply enter keywords to search for your favorite position.
Don't worry when you see a web page full of Chinese. Because there is usually a language option for you to choose from (English or other languages), or you can also use translation software to check it.
Finding an internship in China will allow you to experience the company culture, accumulate work experience, and develop relationships in advance, which will help you find a stable job in China after. In addition, with an internship, you don't have to worry about the work visa.
Some organizations looking for internships: interns Group (Shanghai), AIESEC UK, and 'Go Abroad China'.
Things You Should Do When Signing a Job Contract
Don't get caught up in a job scam.
As a newcomer and jobless foreigner, it easy for you to get caught up in a job scam.
In order to avoid being defrauded, please apply for a job through a reputable organization.
Don't easily trust "contracts" that are sent to you through social media (which often contain false information, such as an inexistent company address), even if the working conditions and benefits it offered are unbelievably good.
Reading through the contract.
Before signing the contract, read the terms of the contract carefully to make sure you really want to accept the offer. Check to see if there are any terms in the contract that are different from those determined during the job negotiation, and ask for clarification on what you don't understand, such as working hours, salary, holidays, insurance, etc.
On the contrary, signing a contract directly may cause you to fall into a "trap", such as voluntary overtime.
Don't pay a great amount of money to get a job.
 You may be eager to find a job in China, but don't pay a large sum of money to some so-called "recruiter" who guarantees you a high-paying job. In fact, this is a common scam.
A trusted organization/company will provide you with a legal work visa (Z-VISA). In terms of expenses, you usually only need to pay the visa fee, and other expenses are usually reimbursed by the company. (or you can find clear terms in the contract)
 If you cannot get to live in China, you can check out how to start online teaching.