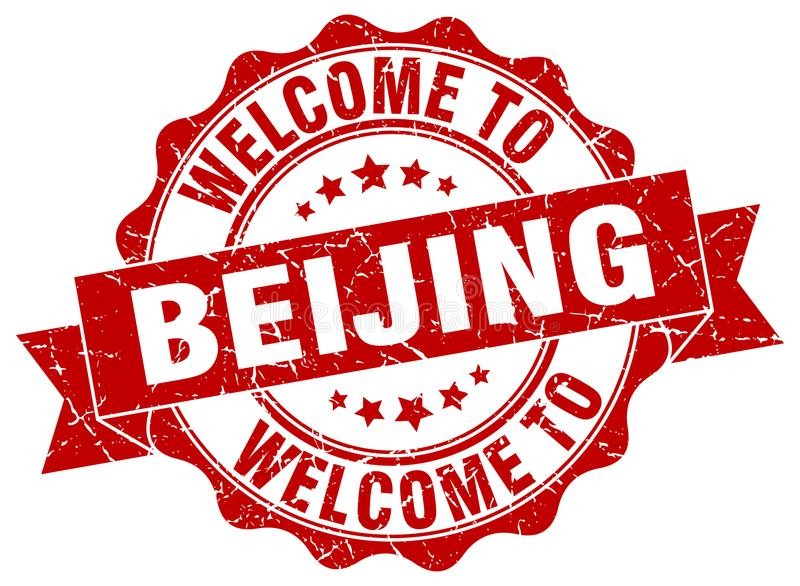 Beijing, an ancient capital with a history of more than 3,000 years, is the capital of the People's Republic of China, and also the political and cultural center of China. A trip to China without Beijing is incomplete. Learning English is very popular in Beijing, so finding a teaching job in Beijing is always a good choice.
Facts about Beijing:
Population: 21.536 million (2019)
Language: Mandarin
Climate: A typical semi-humid continental monsoon climate in the northern temperate zone, with hot and rainy summers, cold and dry winters, and short spring and autumn.
Expats: One of the largest foreign communities in China
Public transportation: 2 international airports, 5 main railway stations, 23 subway lines (starting at 3 RMB), thousands of bus lines (4 RMB) and taxis (13 RMB within 3 kilometers, a basic unit price per kilometer 2.3 RMB)
Average monthly salary: 8847 RMB (2019)
Requirements:
²  A Bachelor Degree (or above)
²  Teaching certificates such as TESOL and TEFL (preferred)
²  Teaching experience (preferred)
²  Teachers from UK, USA, Australia, Canada, Ireland, New Zealand (preferred)
²  A clear background check
Benefits:
²  Monthly salary: 10,000 RMB ~ 25,000 RMB
²  Work visa support (Z-VISA)
²  Accommodation (provided/allowances)
²  Career progression opportunities
²  Flight reimbursement
Living in Beijing
Famous attractions: Tiananmen Square, Forbidden City, Summer Palace, Great Wall, Ming Tombs, etc.
(Tips: Joining a reputable tour group can make you have a better travel experience.)
Food: A wide variety of Chinese restaurants (such as Beijing cuisine, Sichuan cuisine, and Cantonese cuisine) and western restaurants (such as French restaurants and Italian restaurants)
(Tip: Don't miss the Beijing roast duck!)
Make friends: The locals here are friendly and enthusiastic, and the point is that most of them are able to speak English and will be happy to teach you Mandarin. In addition, there are many expats in different occupations, and making friends with people who are similar to yourself will make you feel more secure.