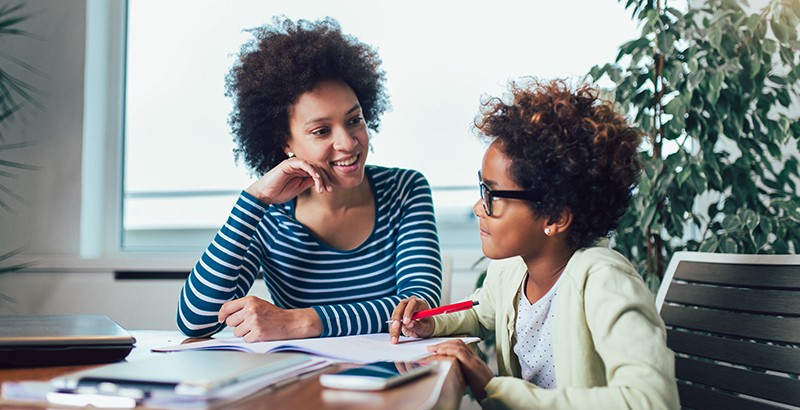 Finding that your ESL work in China does not meet your initial expectations? Is it painful to continue your daily work? Thinking of resigning?
But what will happen if you really resign?
First of all, think about the actual reasons why you cannot continue your teaching job, like imharmony working environment, poor management, serious illness and family issues. But no matter what, you have the choice and you don't have to let yourself get stuck with things you don't like.
Quit your teaching job in China
Inform your supervisor in advance of the decision to resign

If your contract has not expired, you are likely to have to pay a "liquidated damages"

The benefits provided by the company/school will be cancelled, such as reimbursement of air tickets and the free apartment

Apply for a release letter
If you choose to work with a new school/company, you will be required to provided a release letter so as to transfer your work visa and residency permit.

If you choose to travel in China instead of working, you also will be required to provide a release letter to transfer your work visa to a tourist visa.

If you choose to stay in China and think about apply for other types of visa, you are able to check the specific information on the website of Chinese Embassy.

If you choose to leave China directly before the termination of work in advance, make sure you pay the fine mentioned on your contract, or your reputation will be damaged and you may not be able to return China forever.
If you've married
If both you and your spouse are legally certified to work in China, you can use his/her valid visa staying in this country. And you are allowed to travel or apply for a new job in China.

If you've married with a person with Chinese citizenship, you can stay in China with him/her if you stay married.
It's always hard to make the decision, but you do not have to be forced to do something that's not right for you. Be optimistic and don't worry too much. It just a job, but not your life!