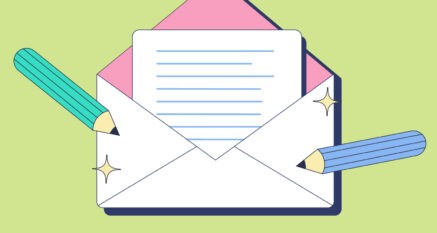 Whether you want to return to your country, find a new job or transfer your visa, it is necessary to receive a release letter from your former employer. However, if you break the contract (such as leaving before the contract expires) or have friction with the school (such as using wrong negotiation method), you may find it difficult to get one.
A release letter is written and issued by the school you've been working for, mentioning you've been working legally in China, getting along well with the school, abiding by the law and eligible to work and live in China.
No matter you are switching a job in the middle of the contract or after completing the contract, changing your visa's type (like work visa to tourist visa) or leaving China forever, getting a release letter has been proven to be useful. Besides, if you're about to leave the school you are teaching in and plan to work in another school, the new school will require you to provide a release letter for renewing your Work Permit and Residency Permit.
But if your employer refuse to give you a release letter, you can
Schedule a meeting and show the related laws to the school administrators.

File a complaint to State Administration of Foreign Experts Affairs (SAFEA)

Ask the new school to get involved.

Check the policies regarding work and residency permit. (You can easily find that at the China Embassy website.)
Although you are the new in China, don't be afraid to fight for your legal right.