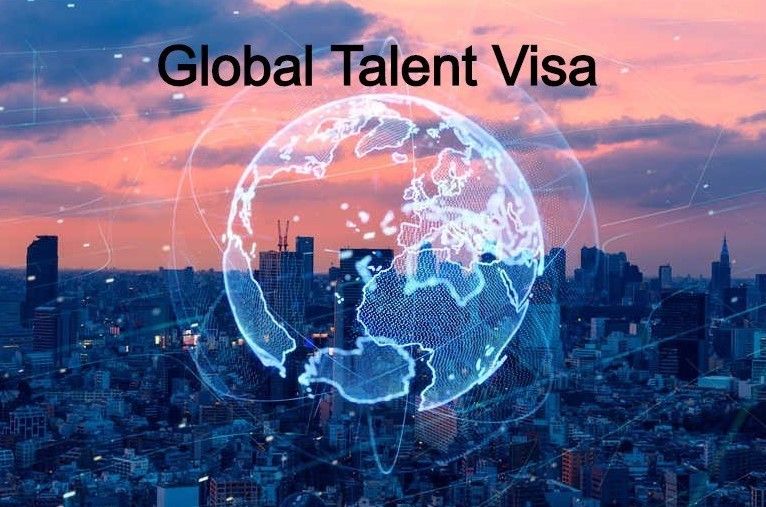 In order to attract more top/highly-skilled talents come to China filling the vacancies of talents in certain Chinese industries (such as scientists, technical experts, and international entrepreneurs), the Shenzhen Bureau of Foreign Experts has upgraded the visa system to facilitate these overseas talents to obtain visa faster.
Get your R-VISA
Ø  It is allowed to complete the entire application process online, including uploading relevant documents such as invitation letters and professional certificates.
Ø  Submit the "confirmation letter" to the local Chinese consulate (obtained within 5 days if the application is successful)
Ø  The processing time is approximately 2 weeks
Ø  Encourages A-grade applications, limit B-grade submissions and restrict C-grade applicants
Features:
Ø  5-10 years multiple entries
Ø  The maximum length of stay is 180 days
Ø  The spouse and minor children of R-visa holders enjoy the same entry time and their application fee can be waived.
(Tip: During the COVID-19 pandemic, the Chinese government temporarily discourages the introduction of foreign citizens at unnecessary times to reduce the risk of virus transmission.)