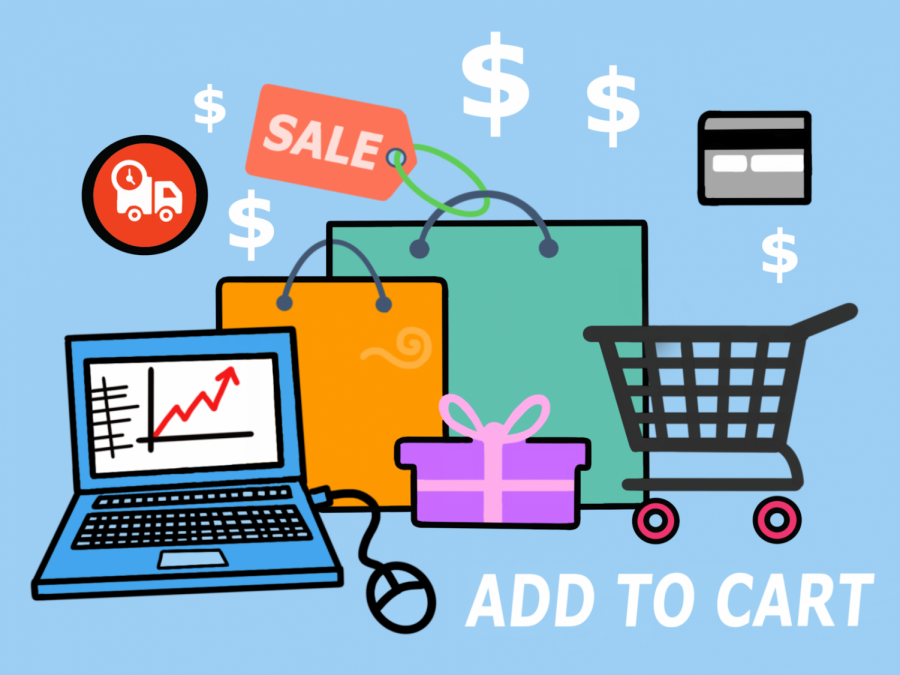 If you have no interest in going out for shopping, or you want to avoid the exhaustion of going out for shopping after work, learning how to shop online is a necessary thing in China. Here are some things you need to know.
1. Reliable shopping sites in China
Ø Taobao (you can buy almost everything you need)
Ø T-mall (more formal)
Ø JD (electronic products and household appliances)
Ø Suning (similar to JD)
Ø Amazon (China)
2. Payment method
Ø WeChat/Alipay (requires China SIM card + China bank account)
Ø China Bank Card
Ø PayPal/International Credit Card (only a few shopping sites)
3. Shopping online but don't understand Chinese
Ø Ask Chinese friends/colleagues for help
Ø Use translation software
Ø Find an English-speaking shopping agent (such as PandaBoo.cn)
4. Receive your packages
It depends on the shipping company your supplier uses.
Ø Direct delivery to your home (such as SF Express and JD Logistics)
Ø Delivery to nearby stores ("Cainiaoyizhan" in Chinese)
Ø Put it in a locker (such as "Hive Box")
5. Express shipping
Generally, courier companies will deliver packages to most cities in China within 1-7 days.
6. Exchange/return products
Most Chinese shopping websites allow returns within 7 days and exchanges within 15 days
7. Buy imported products
Ø Need a Chinese ID card (Your Chinese friends will be willing to help you)
Ø Foreign passports are not accepted
(You can also ship the purchased products to your "home country".)
8. Avoid misunderstandings and false advertising
Ø Read the product introduction carefully
Ø Check the quantity and quality of the items you buy
(Generally speaking, don't buy "too cheap" products.)
You may check the tips for saving money while living in China here