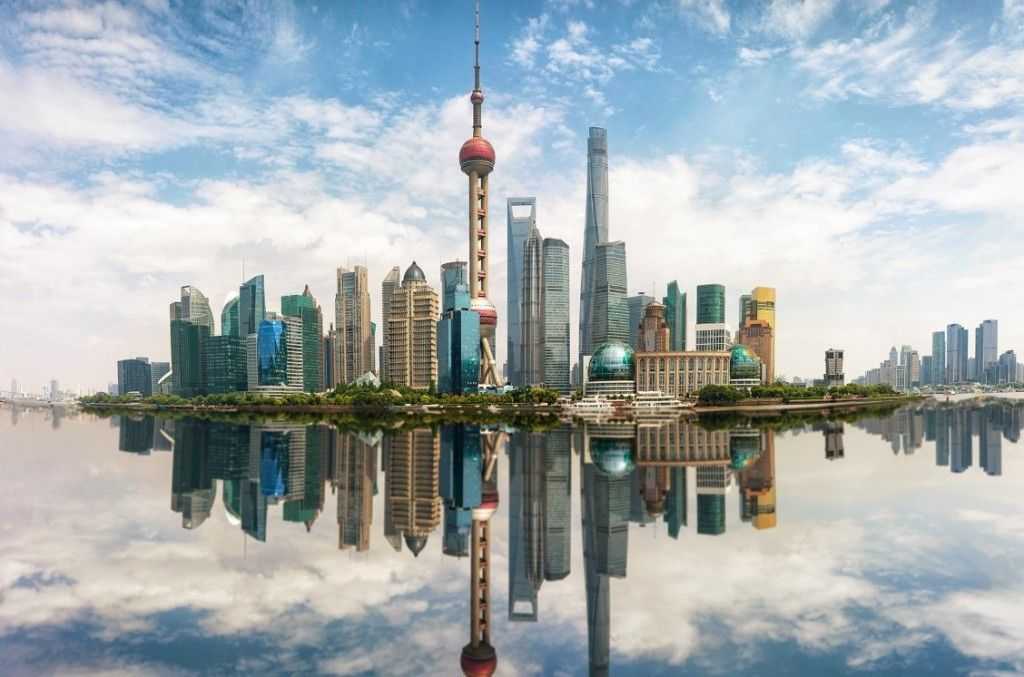 Shanghai is a famous historical and cultural city as well as a world-renowned economic, financial and trade center in line with the world. Known as the "Magic City", it not only retains the classical architecture of the Song, Ming, and Qing dynasties and the holy sites of Buddhism and Taoism, but also built magnificent modern facilities such as the Shanghai Science and Technology Museum, Shanghai Grand Theater, Jin Mao Tower, and Oriental Pearl TV Tower. With the perfect combination of tradition and modernity, Shanghai attracts people from all over the world with its unique charm.
Quick Facts about Shanghai:
Population: 24.281 million (2019)
Language: Mandarin & Shanghai dialect
Climate: It has a subtropical monsoon climate with four distinct seasons, abundant sunshine and abundant rainfall. The climate in Shanghai is mild and humid, with short spring and autumn and long winter and summer.
Public transportation: 2 international airports, 3 major railway stations, 16 subway lines (2-15 RMB), 2 tram lines, more than 1,000 bus routes (2 RMB) and taxi routes (starting at 11 RMB (within 3 kilometers), 2.1 RMB/km)
Average monthly salary: 9580 RMB (2019)
About Teaching English in Shanghai (in general)
Requirements:
²  A Bachelor Degree (or above)
²  Teaching certificate such as TESOL and TEFL (preferred)
²  Teaching experience (preferred)
²  Teachers from north America, Australia, Canada, Britain and New Zealand (preferred)
²  A clear background check
Benefits:
²  Monthly salary: 12,000 RMB ~ 25,000 RMB
²  Work visa support (Z-VISA)
²  Accommodation (provided/allowances)
²  Career progression opportunities
²  Flight reimbursement
Living in Shanghai
Famous attractions: Modern buildings include Oriental Pearl TV Tower, World Financial Center, World Expo Theme Pavilion, M50 Creative Park, Shanghai Disneyland and National Convention and Exhibition Center; historic sites include the Bund, Chenghuang Temple, Zhujiajiao Town, Jing'an Temple and Lu Xun's Former Residence; natural scenery includes Sheshan National Forest Park , Dongtan Wetland Park, Dianshan Lake and Fengxian Bihai Jinsha.
Food: Shanghai has Chinese food of almost all local flavors in China, and foreign food of the flavors of more than 30 countries around the world. Famous Shanghai dishes include braised pork, eight-treasure duck, crystal shrimp, Songjiang sea bass, fried river prawns and hibiscus crab bucket.
Shanghai, one of the largest foreign communities in China, allows you to feel the intimacy of your hometown in Western countries. In addition, it is also an expensive city. Make sure you manage your salary distribution properly and don't let all kinds of clubs, fine restaurants and bars empty your wallet.