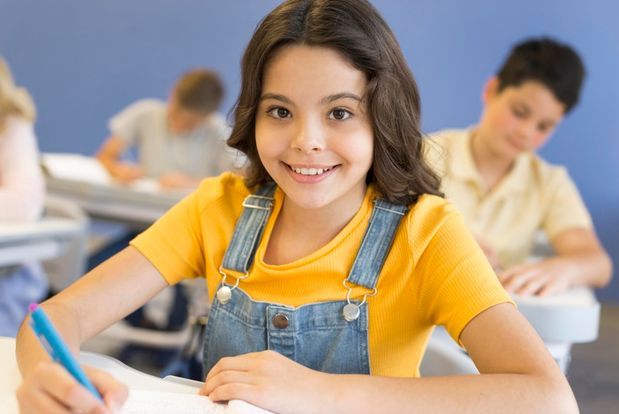 You probably have read countless times about your dream country, searched blogs about it, and finally made up your mind to embark on a new teaching adventure. Then, how do you find a teaching job abroad?
First of all. You need to update your resume and show your potential employers your ability, determination, and enthusiasm. Here are some suggestions about creating a great resume for English teaching jobs.
Quality, not quantity
Don't think that putting all your experiences on your resume will give you an advantage. In fact, you only need to focus on stating your experience and skills related to the teaching work, so that the recruiter can find your value at a glance.
Easy to read
The fact that you need to know is that recruiters check dozens or even hundreds of resumes almost every day, so no one will spend half an hour reading the life story on your resume. All you need to do is to list important information points, neatly typeset so that recruiters can easily see important information.
Clearly outline your education
If your degree is related to English subjects, such as English literature, remember to highlight it in your resume. Furthermore, clearly list the teaching certificates you have obtained, such as TEFL and TESOL, which are important proofs of your teaching ability. If you haven't got any teaching certificate yet, you can start to apply for a TEFL teaching certificate.
Highlight the international experience
If you are able to speak another language or you lived and teach English in China before, mention them on your resume which will make the recruiter feel that you have the experience of teaching English in China, that is, you have strong adaptability and dependence which will reduce the risk of premature quitting.
Keep it simple
Don't use complicated fonts or insert too many pictures in your resume. A neat and clean resume will make the document look professional and readable.
Check your resume before issuing
Read over your resume once again and make sure there is no spelling and grammatical errors. Moreover, ask your families or friends to check it again and see if there is anything you can improve or correct.
When everything goes well, submit it, and good luck to you!
And you may check more ESL teaching jobs here.