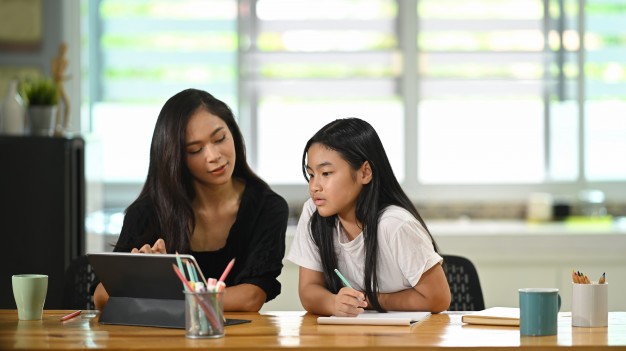 I used to study very hard to obtain practical skills and qualifications, but after all, I was under pressure to breathe. Therefore, I decided not to give up my life in order to pursue a career.
"I want to live a nomadic life and travel the world!" Many people cannot understand why I have to give up my existing "happy" life and pursue that "unrealistic" dreams. But the fact is: I became a backpacker with a good teaching job! It is mainly due to my travel experience.
Here are the travel aspects that show you how to get a teaching job in China.
1.     Be more adaptable
Your potential employer always wants you to be "self-righteous" and bravely try new solutions to deal with some new problems. Traveling requires you to get out of your comfort zone and experience new cultures and lifestyles, which makes you more adaptable.
2.     Be more confident
Travel makes the challenge seem less scary since you have lots of experience. When starting a new job, it is inevitable that you will encounter some tricky things, which really make you nerve-wracking. The extensive travel experience will make you good at building confidence and believing in your ability to complete difficult tasks until you succeed.
3.     Improve your communication skills
Perhaps the most common challenge people will encounter in travel is the language barrier. In long-term travel, you will meet all kinds of people every day, communicate with them, and build rapport with them. It is necessary to master communication skills no matter what the job is.
4.     Improve cross-cultural communication skills
In the context of globalization, employers prefer open-minded applicants who can tolerate different cultures and see things from others' perspectives. If you are able to work with people of different cultural backgrounds, it will help you build a more harmonious relationship with other people and get things done successfully.
5.     Improve your negotiation skills
You may not expect that the experience of "bargaining" with different shopkeepers in the international market will make you an excellent negotiator. Start from the viewpoints of both parties, set the bottom line, and finally reach a perfect middle ground through effective negotiations.
Everyone has a different life story. Whether you prefer stable office work or travel around the world, either way, may make you successful. Listen to your inner thoughts, believe that you can, and move on!