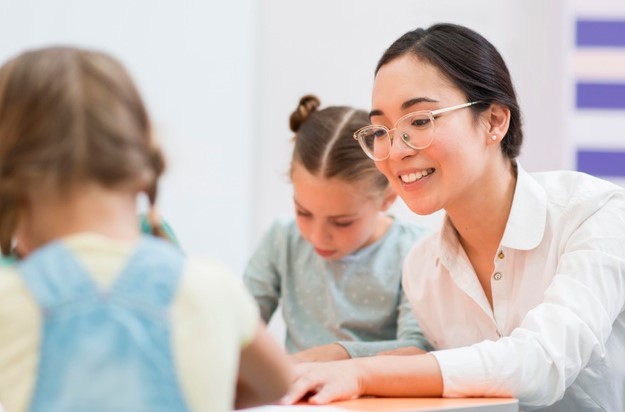 In order to work and teach in China legally, you must possess a valid work permit. 
Here is the list of documents you need to apply for a work permit. 
7 necessary documents:
Ø  Foreigner work permit application form
Ø  Employment contract/certificate/government authorization
Ø  Valid passport/visa/ residence permit
Ø  Non-criminal record certificate
Ø  Work qualification certificate
Ø  Medical certificate (except for expats holding a valid residence permit)
Ø  Academic degree (the highest) or relevant professional qualification certificate (requires consulate certification)
For those talents (such as scientists and professional technicians), the Chinese government has opened a "green channel" to simplify the application process.
Ø  Apply online without paper materials
Ø  Applicants only need to make a commitment to the non-criminal record certificate
Ø  Applicants do not need to get their academic certificates and qualification certificates notarized
Ø  Foreigners who have obtained an A-type work visa (R-VISA) can directly apply for a foreigner work permit
Ø  The processing time for the application is shorten to 5 working days
Ø  The maximum validity period of the certificate is 5 years