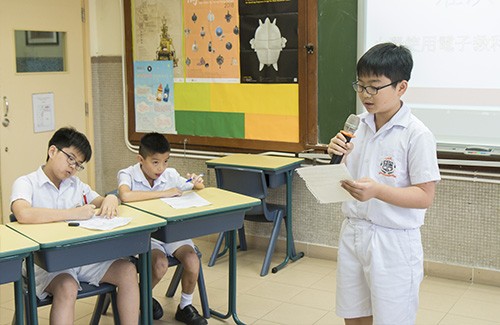 One day after graduating from university, I unexpectedly saw a blog taking about teaching in China when browsing a webpage. And I decided to find a teaching job in China and started a new life journey for a short time. Fortunately, this decision does not disappoint me since I have benefited a lot from teaching primary schools in China. Then, what is it like when teaching a primary school in China as a foreign teacher?
Here, I take myself as an example.
Salary: about USD 40 for an hour

Actual teaching hour: about 12 hours for a week (maximum) (2 days off)
(And I also have a teaching assistant who helps me to manage the class and translate for me when students have difficulty to understand what I am talking about. She is a great help!)
Office hour: no fixed time and about 5 hours a week

Benefits: a department for teacher + 4-6 weeks of paid vacation (about 1.5 months)

The size of the class: 25 children

The length of the class: 40 minutes (10 minutes to break between the two sessions)
And almost all schools will set up a "contract teacher", who will help foreign teachers to prepare the required documents, open a bank account, inform important notices and even assist teachers to deal with daily staff if they need, such as taking a foreign teacher to the hospital.
Unlike private language centers, schools give teachers more autonomy to determine teaching materials and teaching plans (according to the provided syllabus). In addition, the way of class and class activities are also decided by the teachers. I tend to give students a moderate amount of homework and make some games based on their interests. A relaxed and happy learning environment is more conducive for students to accept your course.
Teaching in China give me a chance to live a work-life-balance life with a high-salary and low-stressed job. People around me in China are friendly and polite, and I always feel be respected as a teacher. If you are interested in teaching, why not choose come to China and get a teaching job?