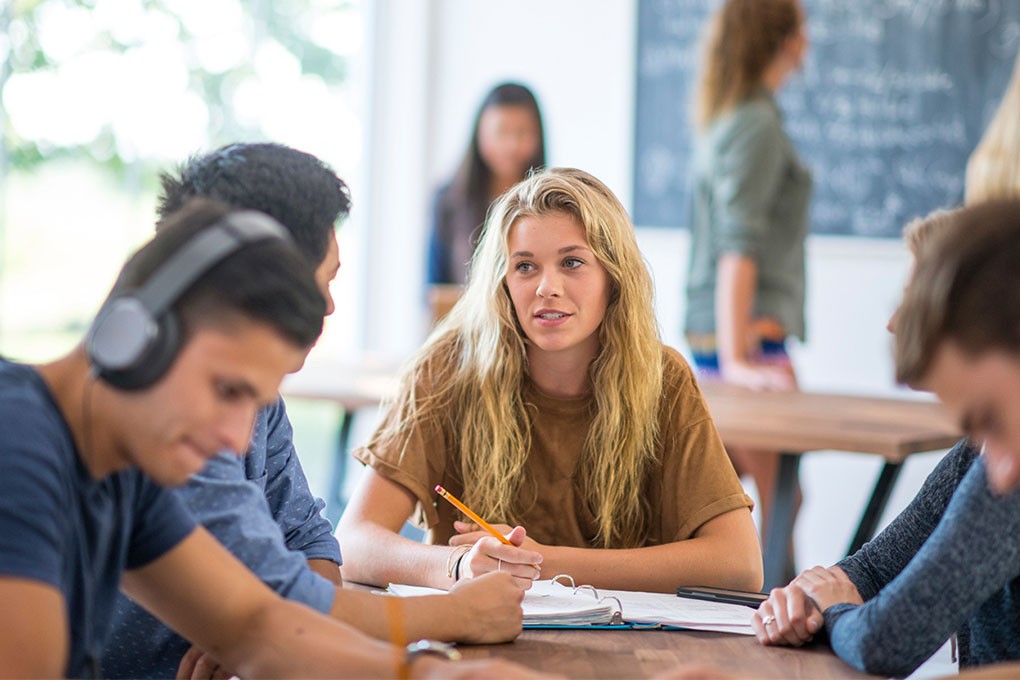 Leaving your familiar hometown and moving to China to teach English sounds like a crazy adventure, but it may be one of the most correct things you have ever done. After moving to China, you will not only broaden your horizons and learn to see things from a new perspective, but you will also learn more about yourself and this wonderful world. Maybe you will find it difficult to adapt to a new environment at first, but then you will find that all the efforts are worthwhile.
BE MORE INDEPENDENT
When you first arrive in China, you will find yourself surrounded by a group of unfamiliar "foreigners", and no family members or good friends will give you a hand in time when you encounter difficulties. But you will learn to push your boundaries and then find it more efficient and comfortable doing things yourself. You will work hard to achieve your goals.
CHANGE YOUR PERSPECTIVE
You will gradually find that the way you deal with problems in your hometown simply does not work in China, and your values may be completely different from your new friends. You will begin to explore the new environment around you and to understand the thoughts and opinions of your new friends. From transportation, food, life to work, your life style will change dramatically. You may not be able to adapt at first, but when you integrate into the new environment, you will doubt yourself, "What life did I have before!"
CREATE A NEW NETWORK OF FRIENDS
You will meet new friends from different countries in the world, get acquainted with each other gradually, and become friends with them. You are happy to share your experiences with them, and also hear their interesting experiences. You guys are likely to travel together during the holidays to explore China (or other countries). Everyone yearns for company, especially when in a foreign country.
LEARN NEW THINGS
Before moving to China, you may not have seen any Chinese characters or heard people talking in Chinese. It is impossible for anyone to master a new language in a very short time and express himself fluently in it. But you can use some body language to express what you want, and you will also learn some simple Chinese in daily life by taking with local people. Chatting with the owner of a restaurant, a shopkeeper in the vegetable market, or even a taxi driver can help you learn Chinese and know some interesting new things you've never known before.
LEARN MORE ABLUT YOURSELF
You might have never really understood yourself, including your favorite things and lifestyle, or even your abilities and career goals. Working in China, you will find that you have the potential to overcome all difficulties and are able to realize some seemingly unattainable dreams.