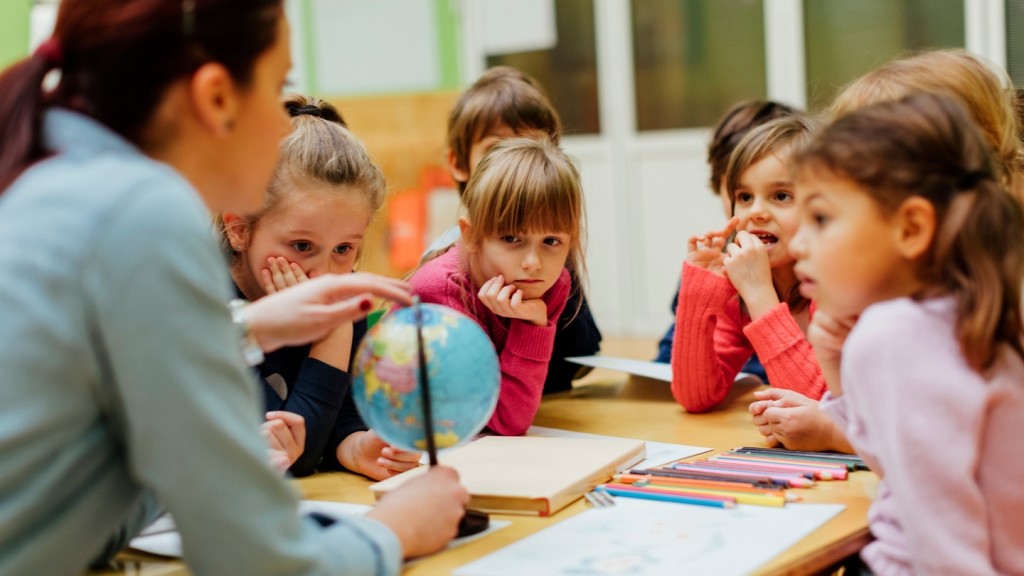 I believe that many people feel overwhelmed and even anxious when they decide to teach English abroad for the first time. Even if you know many things need to be considered and prepared, you have no idea where to start. In fact, teaching abroad is not as difficult as you think.
Here are some suggestions to help you work abroad successfully.
1. Do some research in advance
Before applying for a job, ask yourself some important questions,
"Which country do I want to work in most?"
"What is my expected income (annual income or monthly income)? "
" What subjects do I want to teach, academic English or business English? "
"The type of student I want to teach, children or adults?"
"Do I need a TEFL certificate for the teaching job?"
You can find an ESL job almost anywhere around the world, such as America, Europe, Asia and even Africa. It all depends on your preference. If you want to find a country with a long history and low cost of living, then China is your ideal choice.
Before going to live and work abroad, you can use the Internet to search for the real life and work in the area to help determine the workplace suits for you best.
2. Save money before Leaving
Before teaching abroad, many people began to imagine working abroad to earn a lot of money and then save money for their travel plans. However, everyone seems to have forgotten the initial cost of moving abroad. Many companies will pay the salary at the end of the first month, which means that you need to pay your rent and buy daily necessities for your new home by using your own savings, such as cooking and cleaning tools. Therefore, you'd better start saving money 3-6 months before moving abroad. Even if the initial cost of setting up a home abroad does not require that much, strong financial support can also make you feel more secure, or maybe you want to travel to neighboring countries?
3. Choose a trustful company or program
In the past ten years, the rapid development of the ESL industry has allowed many education companies to be established. But not all companies are as authentic and reliable as VIPKID and DADA, and some shady companies are also trying to profit from it. Some jobs seem to be perfect, then it 99.99999% does not exist but a trick of the phishing company, such as:
Ø Get a work visa very quickly
Ø Tell you that lying on your visa application will not be found
Ø Promise you a perfect salary, but there is no date to cash it
Ø Spelling or grammatical errors on the official website
Last but not least, reading the comments left by the teacher on the website and the students' learning experience, which will usually let you know the specifics of working in the company. Furthermore, choose well-known education companies that have abundant resources and mature application systems.
Even though you have no related experience of working abroad before, follow the advice I mentioned above will do you a favor if you have decided to teach English abroad.
Check here to find out more info about teaching and living abroad