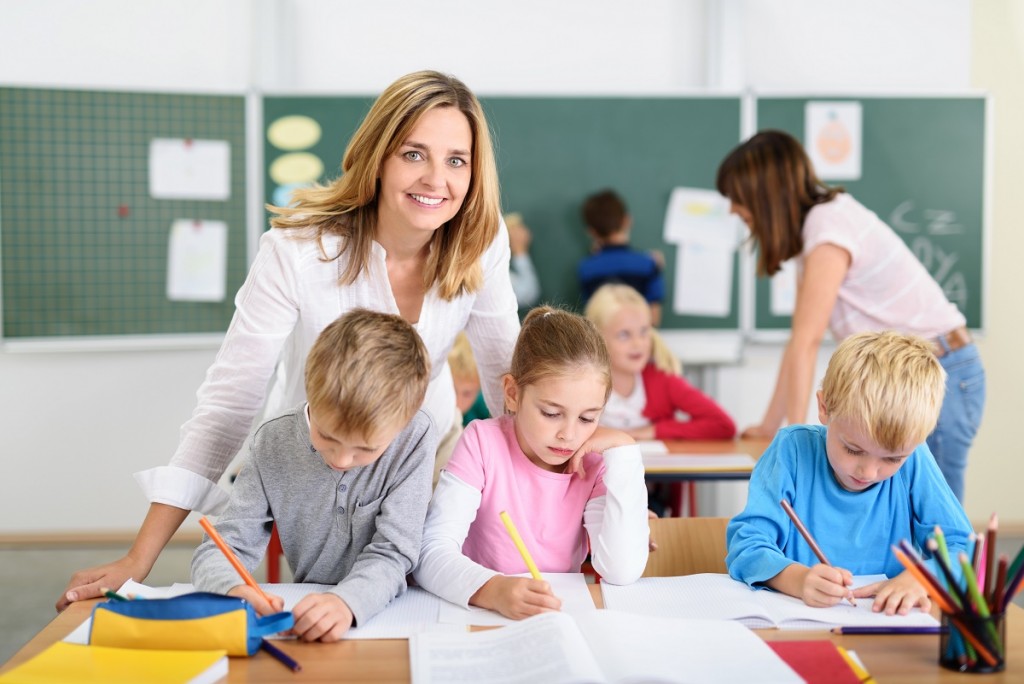 "Oh, God! Everything is out of control! I'm going crazy now!"
This sounds a bit exaggerated, but many new ESL teachers have similar feelings in the first few weeks after coming to China, especially those who are not that independent and optimistic. But it is certainly not a shame but a very common thing. You just need some tips.
In general, things will go well at the first two weeks since schools or companies will send staff members to help new teachers to settle down, such as doing medical check, opening a new bank account and finding a new department. The "disaster" always appears at the next two weeks when new teachers are given teaching schedules and almost everything counts on themselves. At this time, it's important to do something to prevent things from losing control.
Take the training seriously
Teaching training will teach you basic teaching skills and theories, such as how to teach young Chinese learners and how to master the classroom. You are likely to struggle in the classroom without training. Losers will be eliminated.
Keep patient
Some teachers lose a great job because they can't hold on for a while. As long as you ask questions and seek advice and help when feeling confused, you will soon be able to control the "steering wheel" and become the king or queen of the classroom. Both time and practice matters.
Take on responsibility
Besides taking on your responsibilities, see what else you can do for students, schools or companies. Reach out in time and you will find yourself gradually taking control of your life and work, rather than being controlled.