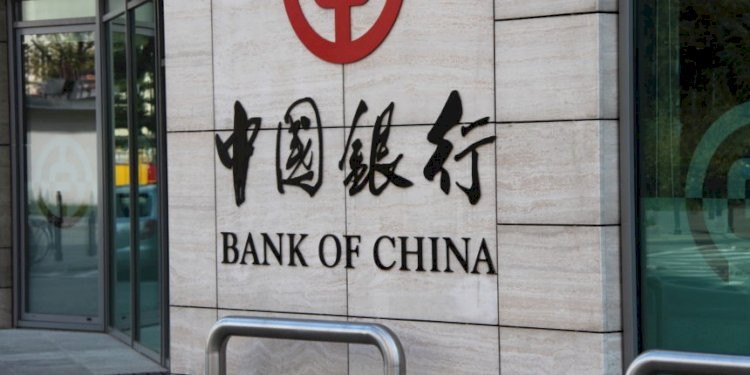 Opening a bank account in China is very necessary for foreigners working and living in China which allows you to pay bills quickly and safely and avoid expensive handling fees when you are in China. Most importantly, whether you use Alipay or WeChat Pay, you need a Chinese bank account.
Some reliable Chinese banks:
Bank of China
Agricultural Bank of China
China Construction Bank
ICBC (Industrial and Commercial Bank of China)
How to open a bank account in China?
A Valid passport
A Work Permit/Student ID
Proof of Residence
A Chinese phone number
(Used to verify your identity and notify you of relevant information.)
Initial Deposit
(Used to pay the fee for bank card, generally 50 RMB.)
When you have all the necessary documents ready, you can go to the bank to apply for a debit card. Generally speaking, the staff will give you application forms (Chinese + English) and help you fill in these forms correctly. After the materials are reviewed, you will get a new bank card within 10 minutes.
[Recommended Reading: How Much Can You Earn As An English Teacher in China ]
With a China bank account, you can:
Deposit and withdraw cash. (go to the bank or find an ATM)
Register WeChat and Alipay. Bind your bank account to the APPs, and you can just take your phone with you when shopping. Scan the QR codeand pay the 
Shopping online. Never miss the Taobao, you will love it right away!
Having a bank account in China will greatly convenient your life in China. Believe it or not, you will never be regret for this decision you make. Just come and get one!